HZSS Exhibition in Pakistan Finished Perfectly
Issue Time:2017-04-14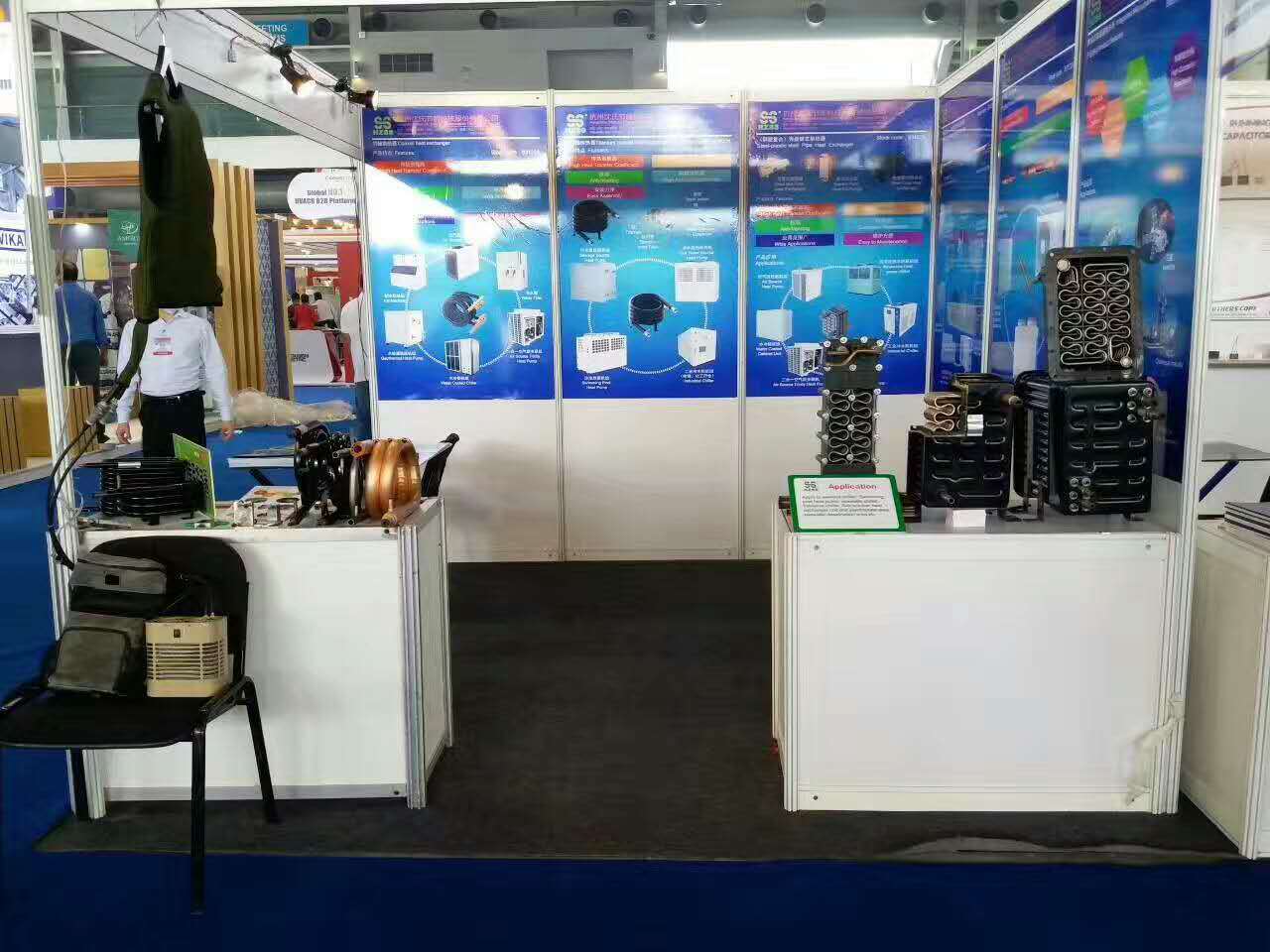 Hangzhou Shenshi Energy Conservation Co.,Ltd. was intended the HVACR EXPO & CONFERENCE 2017 JI EXPO.
And we displayed many products in this exhibition:
Coaxial heat exchanger
Pipe heat exchanger
Micro body cooling system
Heat exchanger for water chiller
Heat exchanger for water source heat pump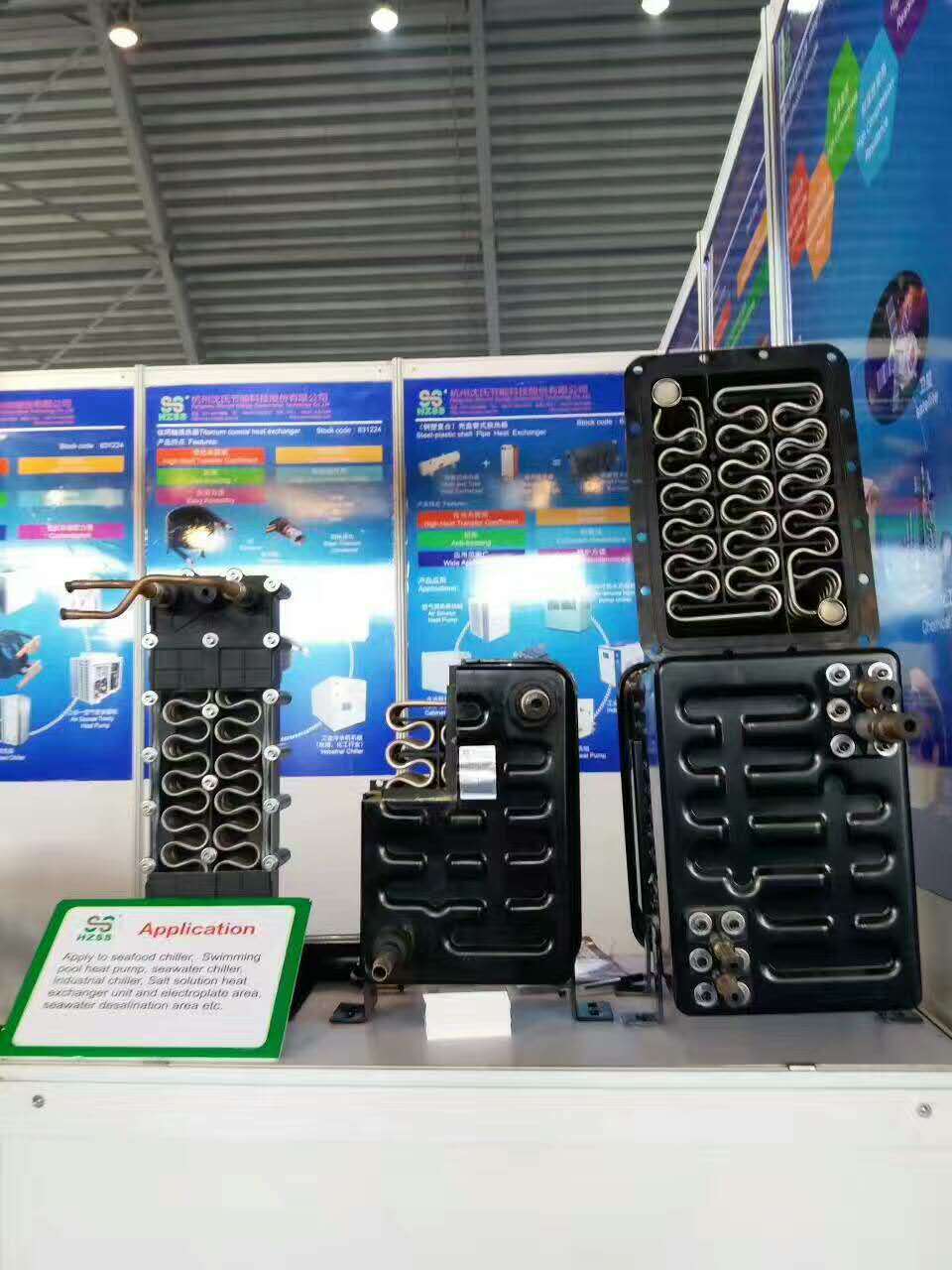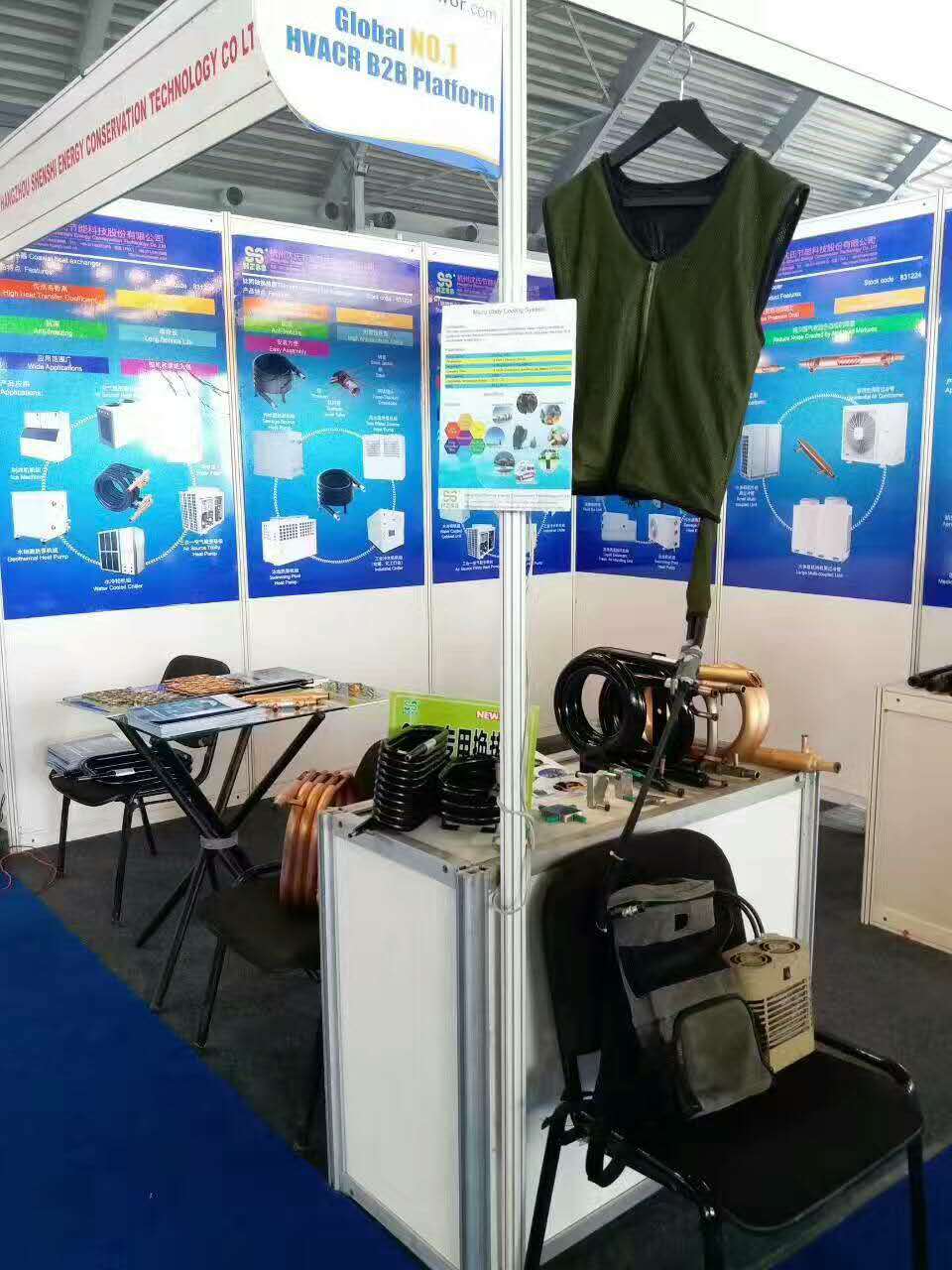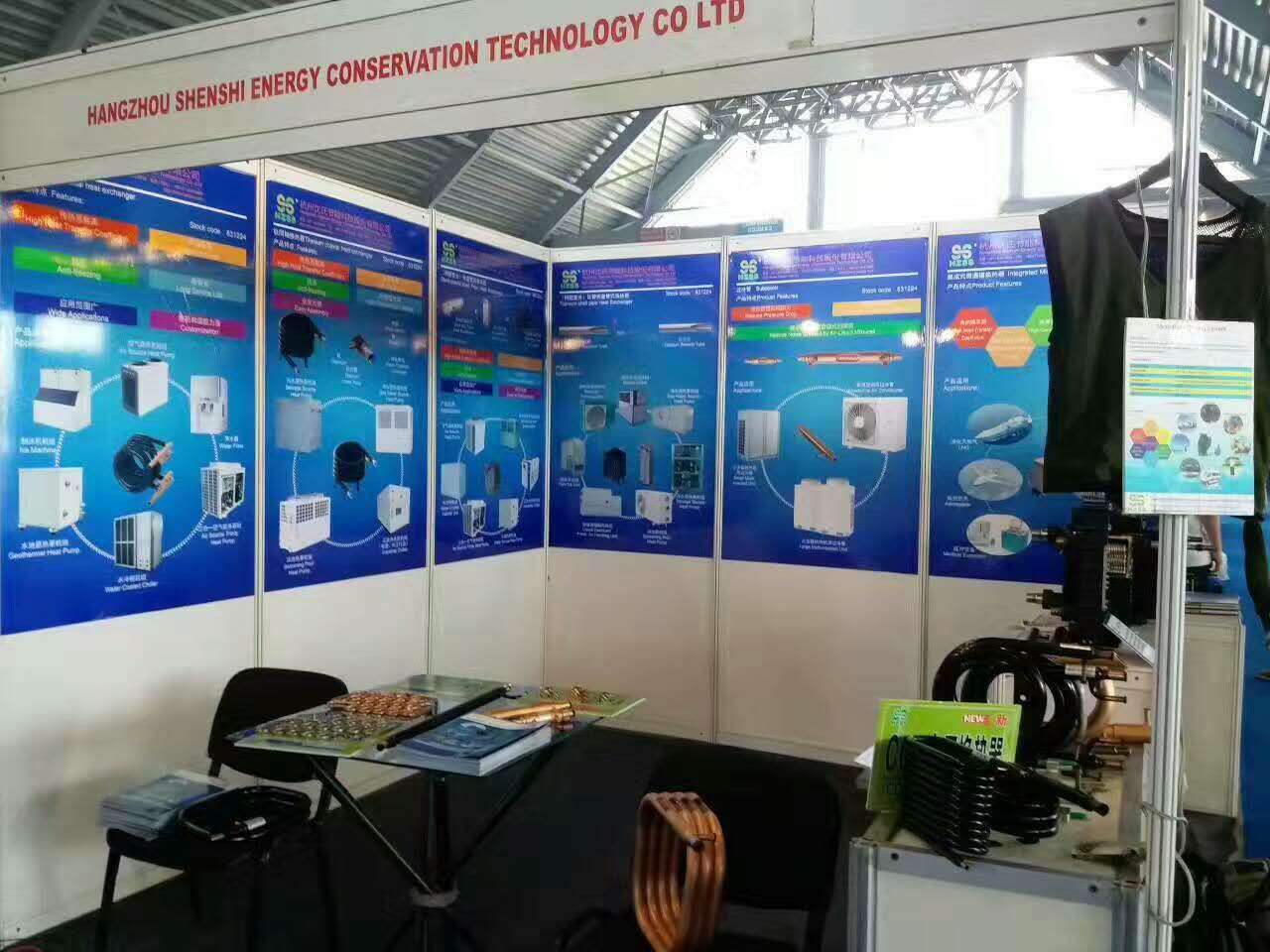 Contact Us

TEL: +86-0517-64510919
Email: gjb@hzssjn.com
Location:Dadiankou District, Hangtou town, Jiande City, Hangzhou, Zhejiang Province, China

Compasny Profile

Hangzhou Shenshi Energy Conservation Technology Co., Ltd (HZSS) is a leading research & development, manufacturing, sales, and service supplier for heat exchangers, energy conservation products. HZSS is located in Hangzhou city, the east of China,...