heat exchanger for pool heat pump
Condenser For Swimming Pool Heat Pump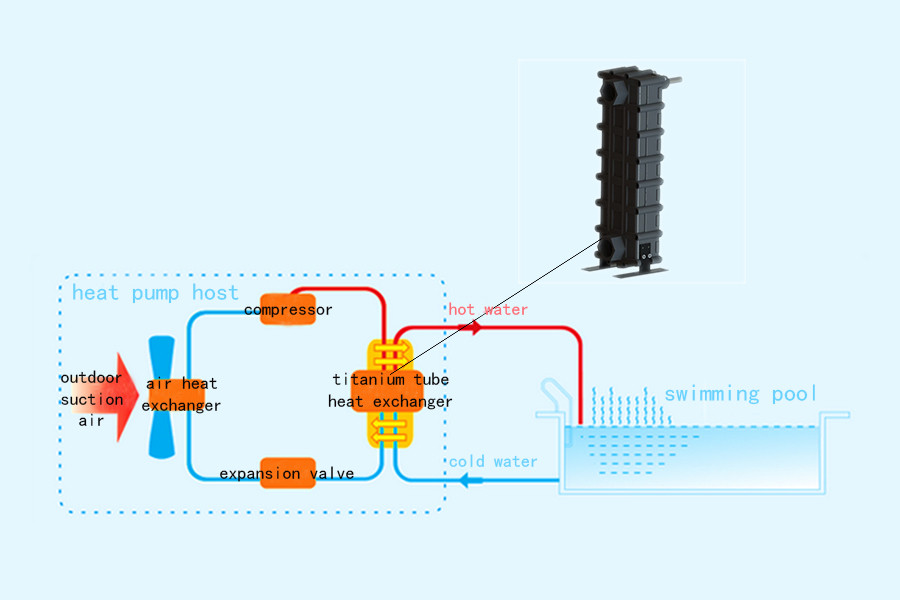 Model List of Condenser for Swimming Pool Heat Pump
Model
Refrigerant
Water flow
Water pressure drop
Capacity
Drawing
GPM
m³/h
PSI
kPa
Btu/h
kW
SS-0030STi-Y
R410A
24.66
5.6
2.63
18.1
55600
16.3
View Drawings
SS-0050STi-Y
R410A
29.50
6.7
3.60
24.8
66200
19.4
View Drawings
SS-0070STi-Y
R410A
34.34
7.8
4.74
32.7
77100
22.6
View Drawings
SS-0090STi-Y
R410A
38.75
8.8
5.89
40.6
87000
25.5
View Drawings
Note: All models is titanium Inner tube.
Test Condition: Water inlet temp 26℃,water outlet temp 28.5℃,Condensing temp 40℃.
Water inlet temp 78.8°F,water outlet temp 83.3°F,Condensing temp 104°F.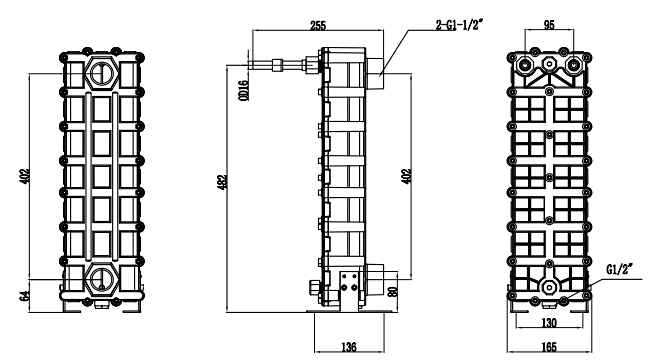 Please send your message to us
*We will reply your inquiry to this Email as soon as we see it
Contact Us

TEL: +86-0517-64510919
Email: gjb@hzssjn.com
Location:Dadiankou District, Hangtou town, Jiande City, Hangzhou, Zhejiang Province, China

Compasny Profile

Hangzhou Shenshi Energy Conservation Technology Co., Ltd (HZSS) is a leading research & development, manufacturing, sales, and service supplier for heat exchangers, energy conservation products. HZSS is located in Hangzhou city, the east of China,...