How the shell and pipe heat exchangers should be connected?
Update Time:2017-09-07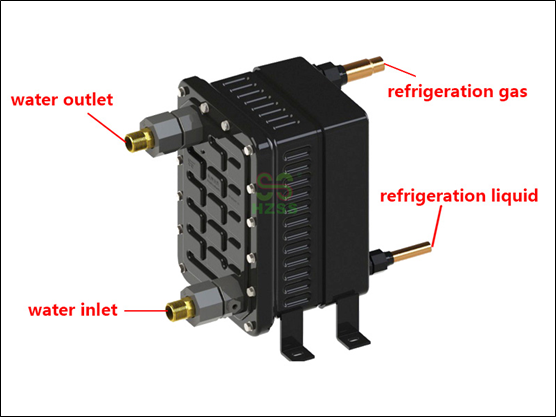 Usually shell and pipe heat exchangers are connected by this way: water flow from bottom to top and refrigerant flow from refrigerant gas tube at top to refrigerant liquid tube at the bottom.
Contact Us

TEL: +86-0517-64510919
Email: gjb@hzssjn.com
Location:Dadiankou District, Hangtou town, Jiande City, Hangzhou, Zhejiang Province, China

Compasny Profile

Hangzhou Shenshi Energy Conservation Technology Co., Ltd (HZSS) is a leading research & development, manufacturing, sales, and service supplier for heat exchangers, energy conservation products. HZSS is located in Hangzhou city, the east of China,...