What automation equipment does Shenshi's have?
What automation equipment does Shenshi

's have?
In recent years, Shenshi keeps pace with the modernization of the world's industries, and comprehensively builds modern, automated and intelligent production and processing systems. The company is equipped with vacuum diffusion welding equipment, fully automatic welding robot, fully automatic tube drawing machine, automated cathode electrophoresis line, ultra-clear microscope, grain size tester, 3D contour measuring instrument, metal material performance testing equipment, metallographic analyzer, Cleanliness test equipment, helium mass spectrometer leak detection, pressure pulse test bench, box pressure pulse test machine, automatic burst test machine, moisture test equipment, salt spray test machine, material hardness tester, antifreeze-R134a performance test bench, cold High-end equipment such as plate performance test bench, 70kW performance test bench, heat exchanger performance test bench suitable for a variety of refrigerants, fatigue tester, etc. At present, Shenshi's has 2 large-scale production workshops and an automated production building, multiple production lines, and equipped with more than 100 modern production and processing equipment imported from home and abroad, supplemented by efficient intelligent management systems. With the joint efforts of more than 300 employees of Shenshi's, the annual production capacity of heat exchangers is up to 1 million units (sets).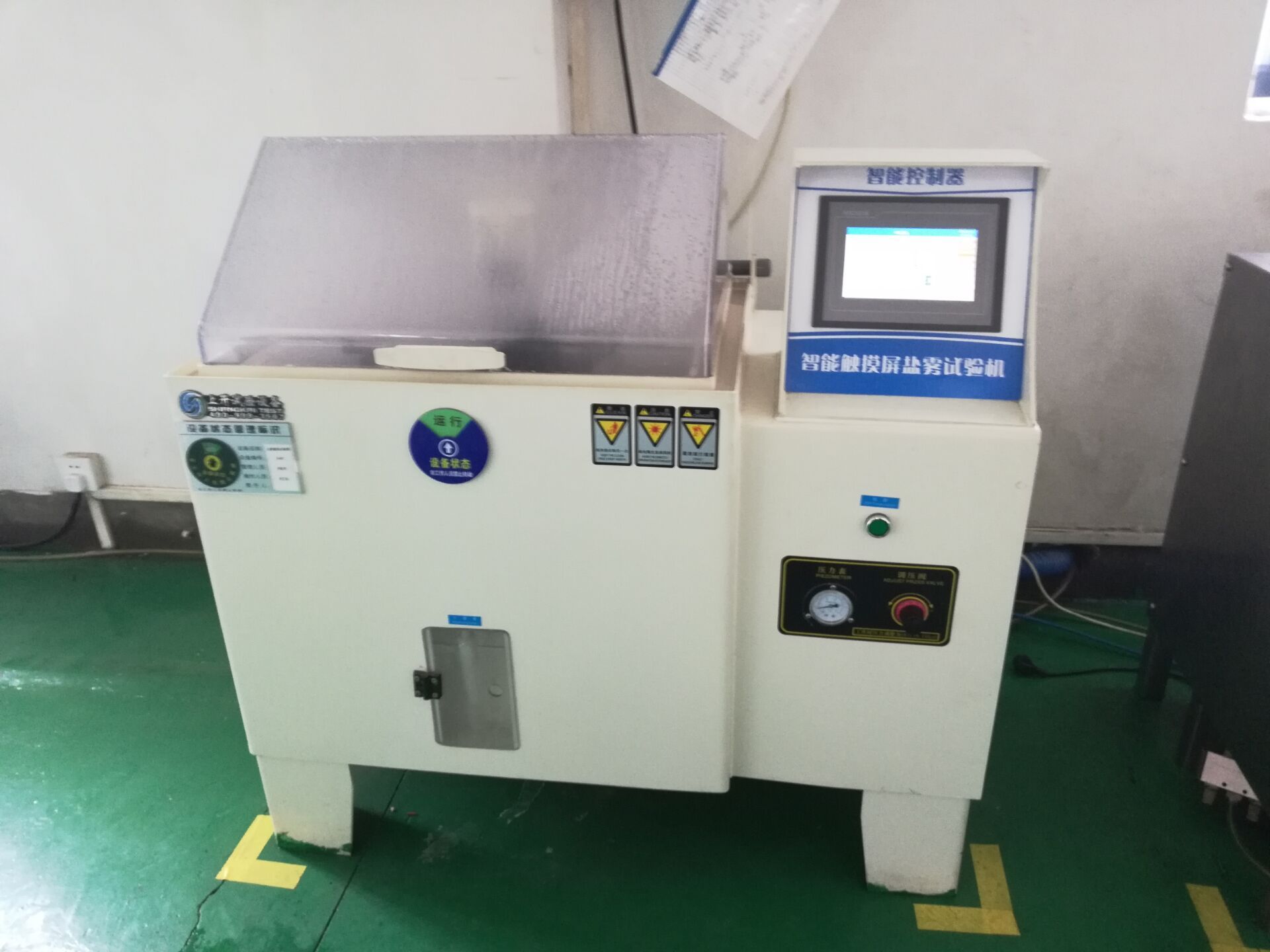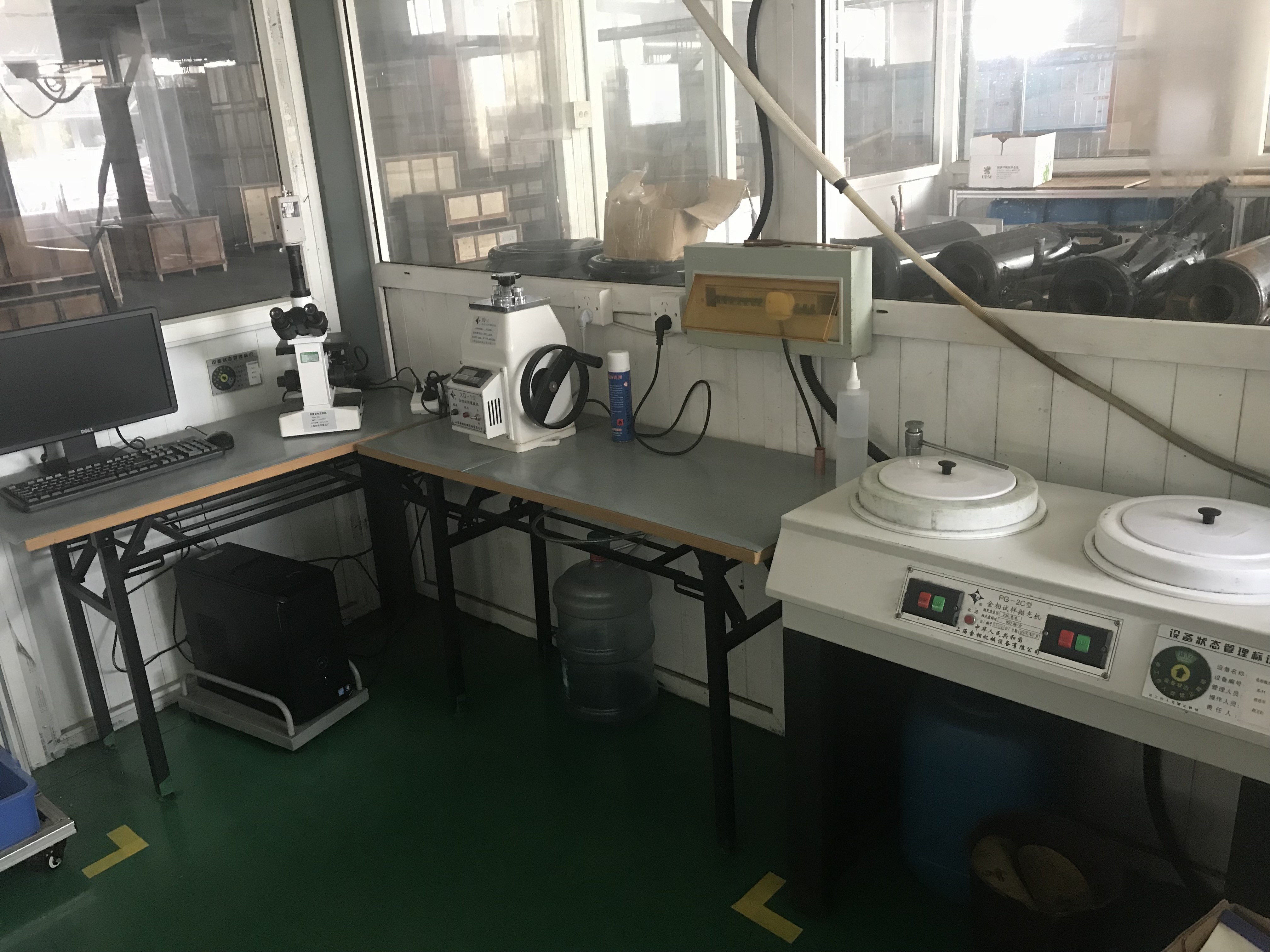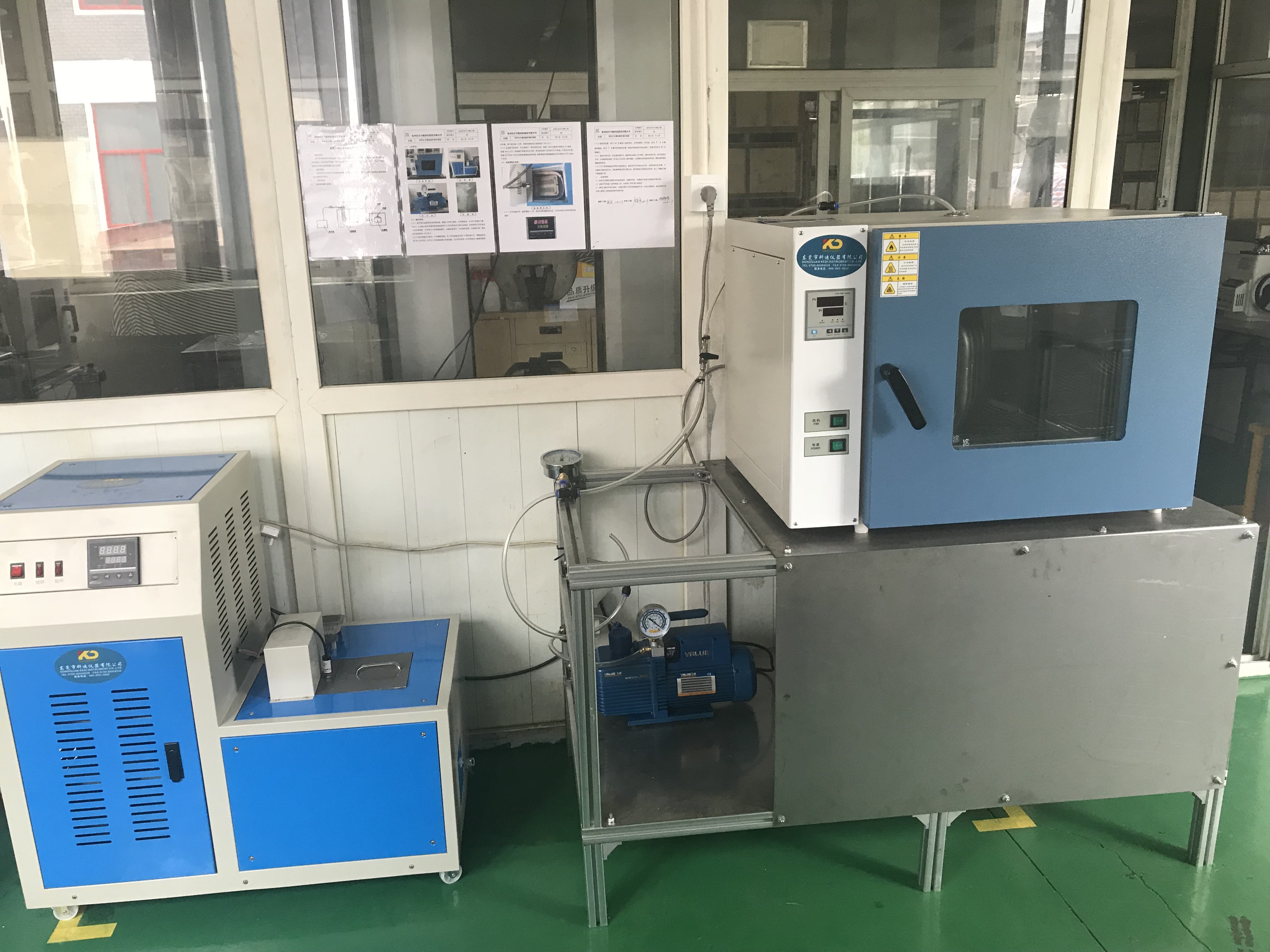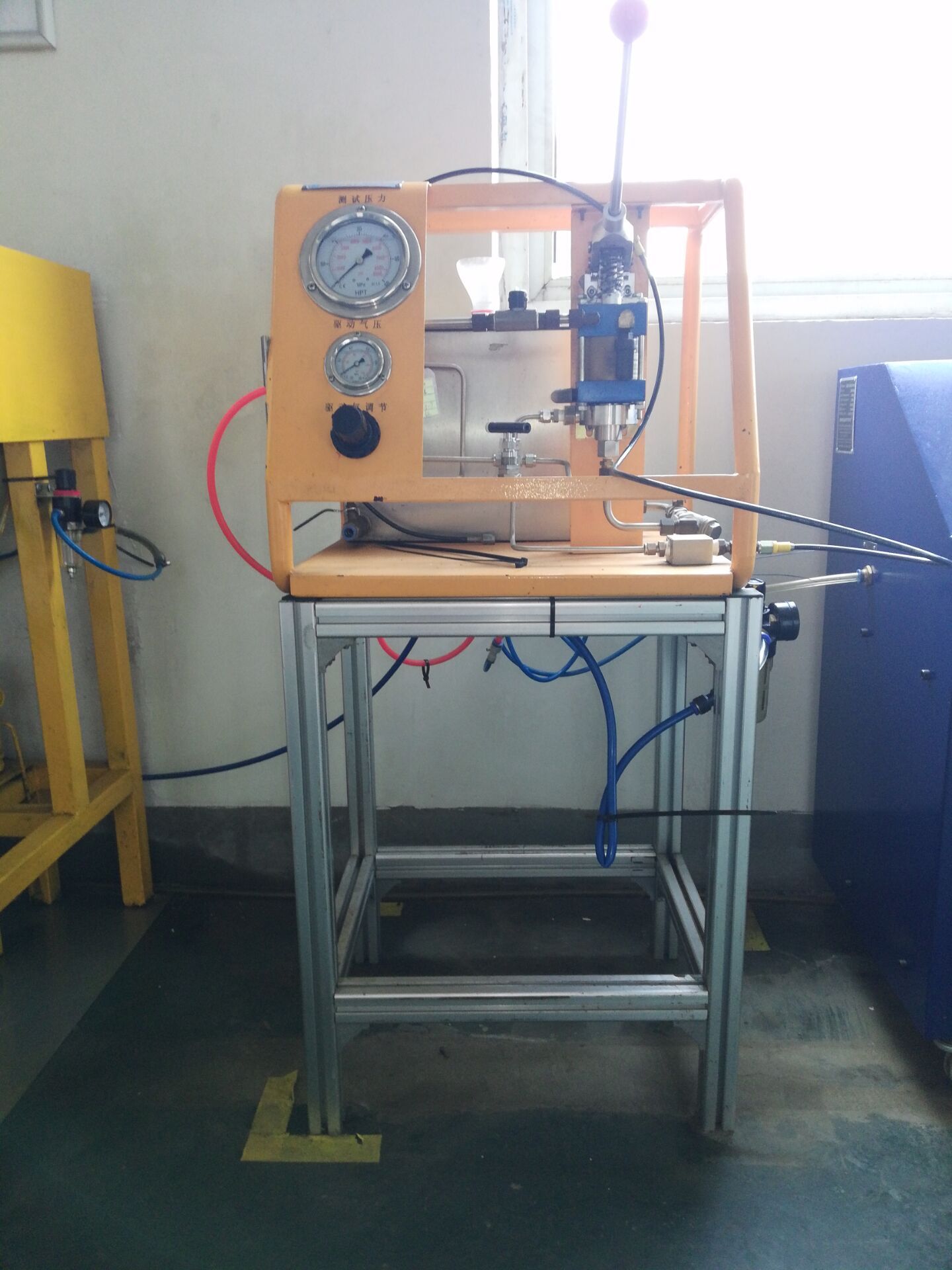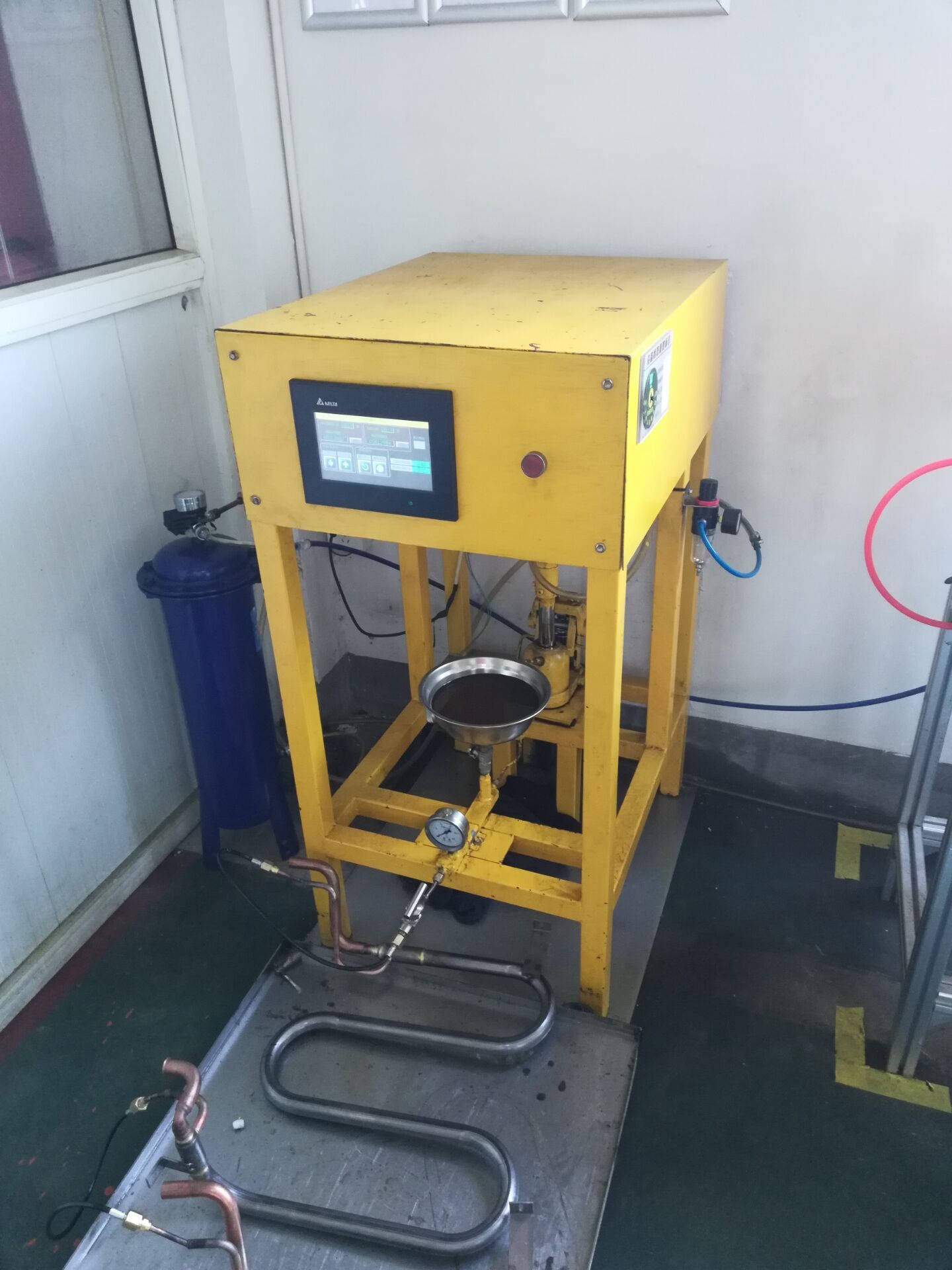 Contact Us

TEL: +86-0517-64510919
Email: gjb@hzssjn.com
Location:Dadiankou District, Hangtou town, Jiande City, Hangzhou, Zhejiang Province, China

Compasny Profile

Hangzhou Shenshi Energy Conservation Technology Co., Ltd (HZSS) is a leading research & development, manufacturing, sales, and service supplier for heat exchangers, energy conservation products. HZSS is located in Hangzhou city, the east of China,...