High Efficiency Compact Microchannel HE for LNG/FLNG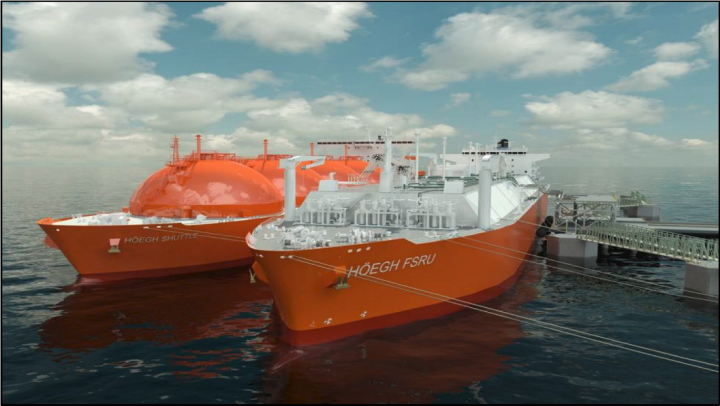 High Efficiency Compact Microchannel HE
With its compact, efficient, reliable, high heat transfer area density, high pressure resistance and low temperature resistance, Printed Circuit Heat Exchangers meet the needs of the main low temperature heat exchanger for offshore natural gas liquefaction, And it has gradually become the first choice for the main low-temperature heat exchanger of offshore floating natural gas liquefaction, in recent years.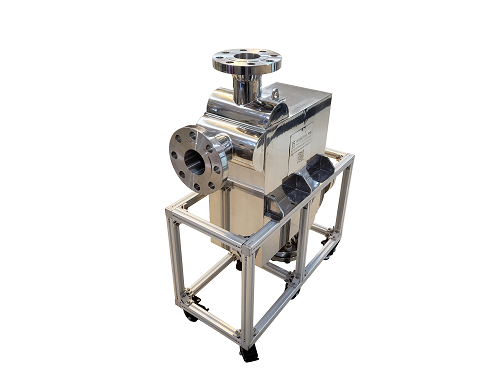 Features:
· High density of heat transfer area, high compactness and high heat exchange efficiency;
· High pressure resistance (maximum pressure resistance up to 60MPa) and high and low temperature resistance (-196 ℃ to 900 ℃);
· Less leakage and high welding strength;
· Under the same heat load, its volume and weight are only about 1/6 of the traditional shell and tube heat exchanger.
Applications:
PCHE can be widely used in floating liquefied natural gas system (FLNG); offshore natural gas liquefaction condenser/regenerator, natural gas regasification evaporator, gas-gas heat exchanger , Supercooler, etc .; as well as other ocean platforms, floating storage and regasification devices.
Solutions:
Micro channel heat exchanger(PCHE) for LNG-FSRU / FLNG gasifier