Coaxial tube-in-tube HE for Slurry Ice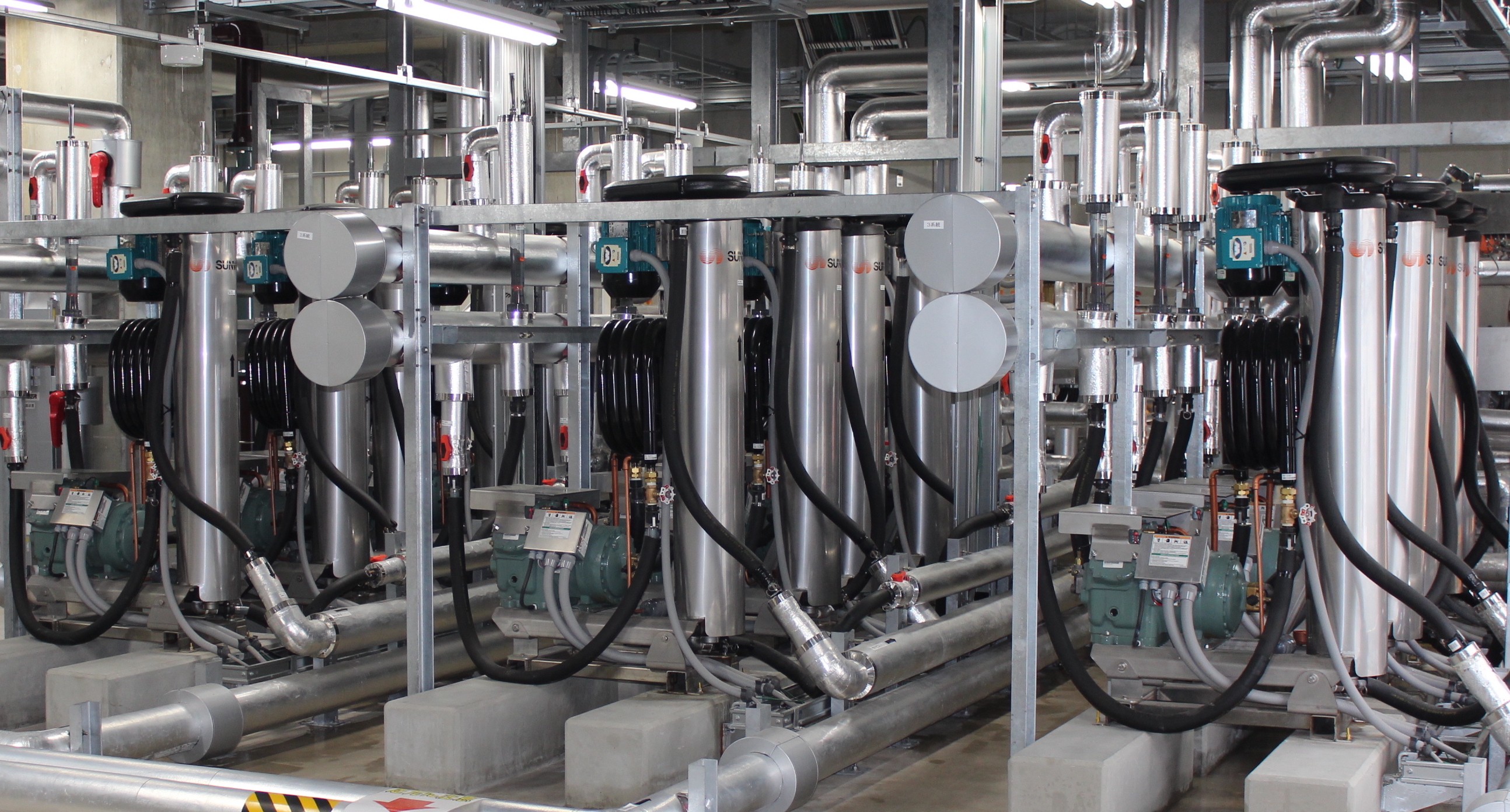 Coaxial tube-in-tube HE
The slurry ice are very small, smooth and round, and they will enter every corner of the product to be cooled. This enables the fastest heat transfer, immediately and evenly cools the product, and prevents the formation of potentially harmful bacteria, enzyme reactions, and discoloration. Slurry ice can keep peak product freshness longer.
Shenshi tube-in-tube heat exchanger has strong refrigeration heat exchange capacity and high reliability. It is used as a condenser in a fluid ice slurry system.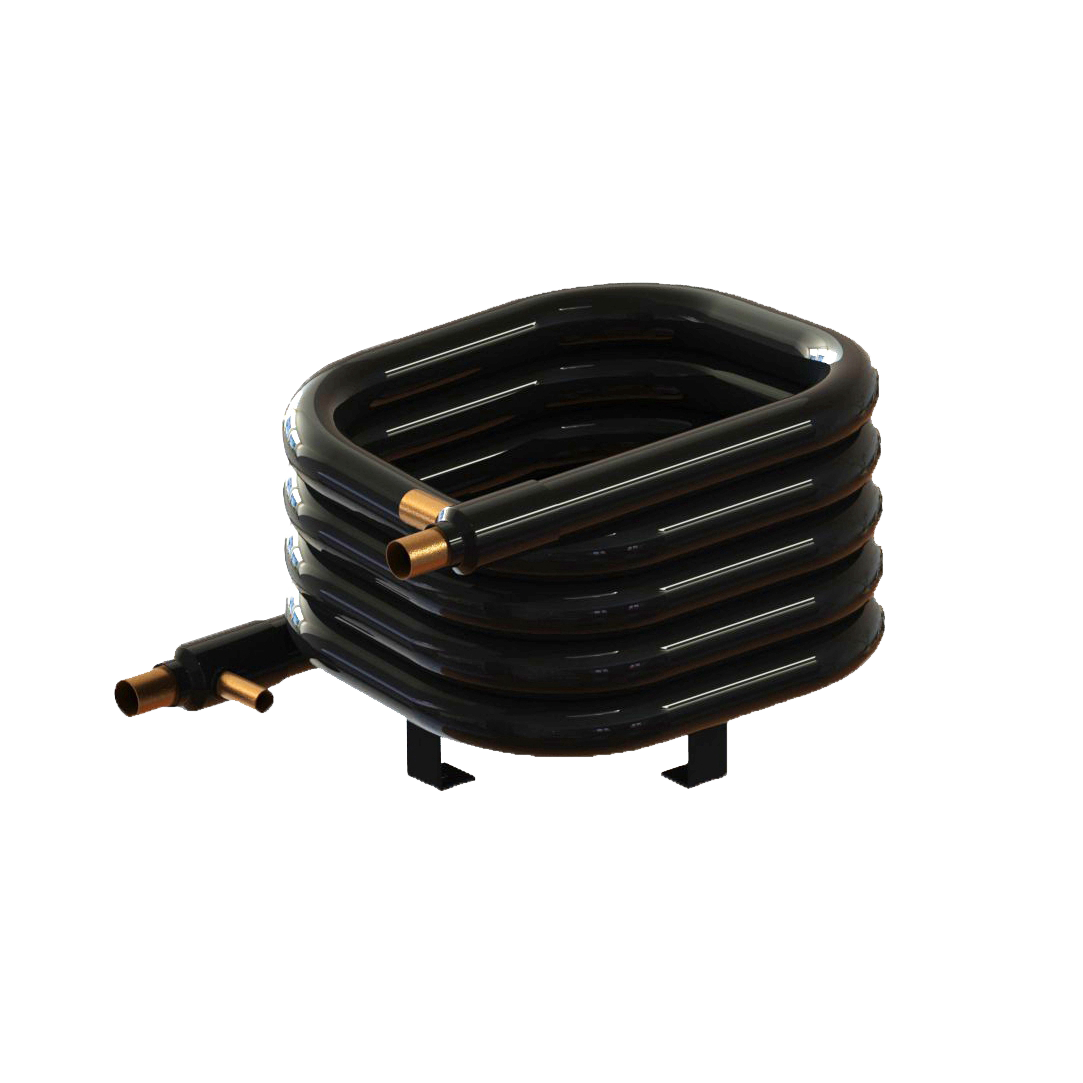 Features:
· Water in the inner coil and gas in between the inner and outer coil to enhance turbulence intensity and heat transfer coefficient;
· Different inner tube materials available:Copper, Cupronickle, Stainless Steel, Titanium;
· Reliable with higher pressure stand and less welding points;
· Anti-frezzing and self cleaning.
Applications:
Sunwell Deep Chill, Cold chain & cold storage, etc.
Please send your message to us
Contact Us

TEL: +86-0517-64510919
Email: gjb@hzssjn.com
Location:Dadiankou District, Hangtou town, Jiande City, Hangzhou, Zhejiang Province, China

Compasny Profile

Hangzhou Shenshi Energy Conservation Technology Co., Ltd (HZSS) is a leading research & development, manufacturing, sales, and service supplier for heat exchangers, energy conservation products. HZSS is located in Hangzhou city, the east of China,...