What is the efficiency of Shenshi's shell and tube heat exchanger?
Shenshi's Efficient Design Shell and Tube Heat Exchanger
1.Shenshi's design heat transfer tube: 7mm heat transfer tube, bottom wall thickness 0.35mm, number of teeth, tooth height and helix angle are all own parameters, the result of repeated optimization.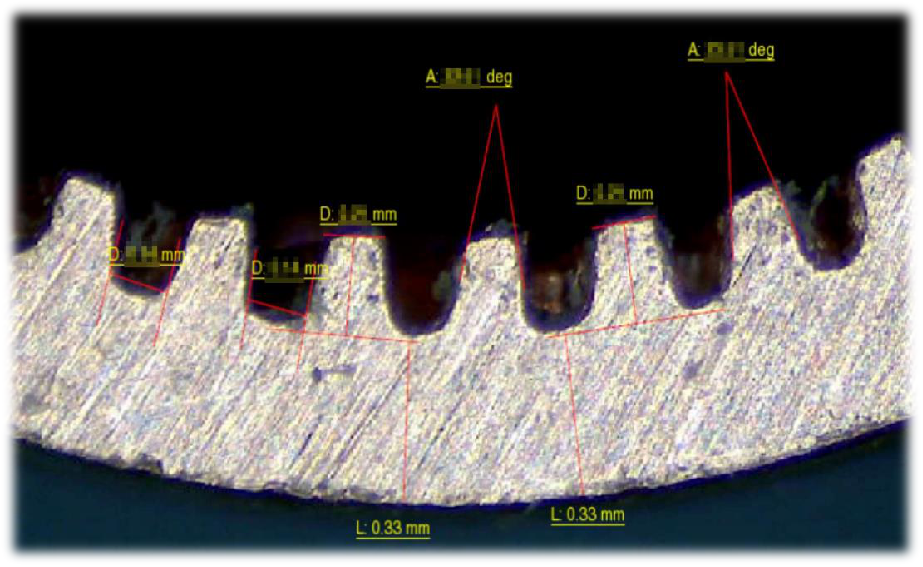 2.Shenshi's spiral baffle: unique lock design, tight stitching in the splicing area, smooth and natural transition, uniform flow velocity on the water side, high heat exchange efficiency; no dead zone, reducing freezing risks.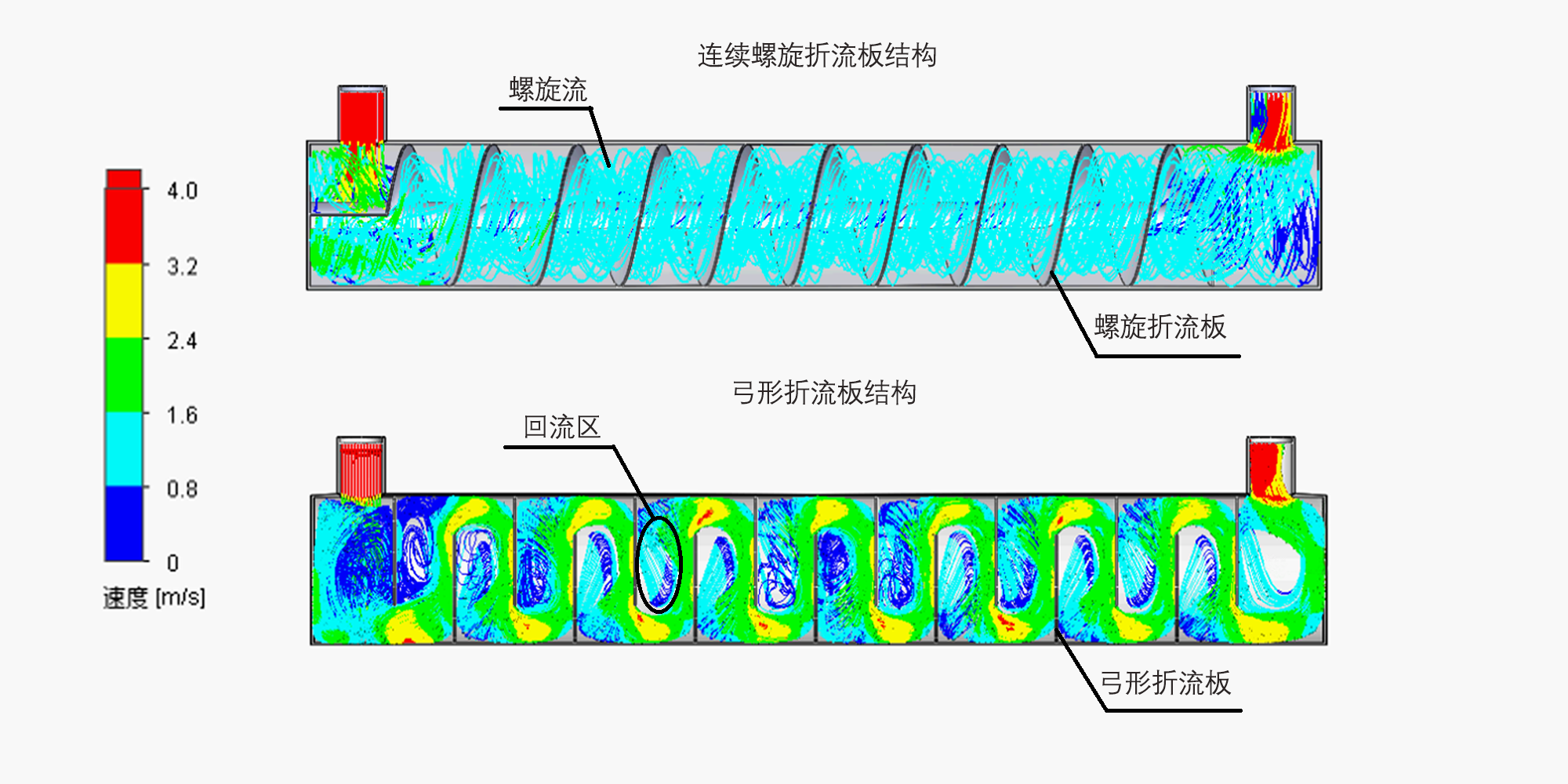 3.Shenshi's Patent Distributor:Refrigeration: 1 mix + 2 distributions Heat pump: 1 mix + 1 distribution.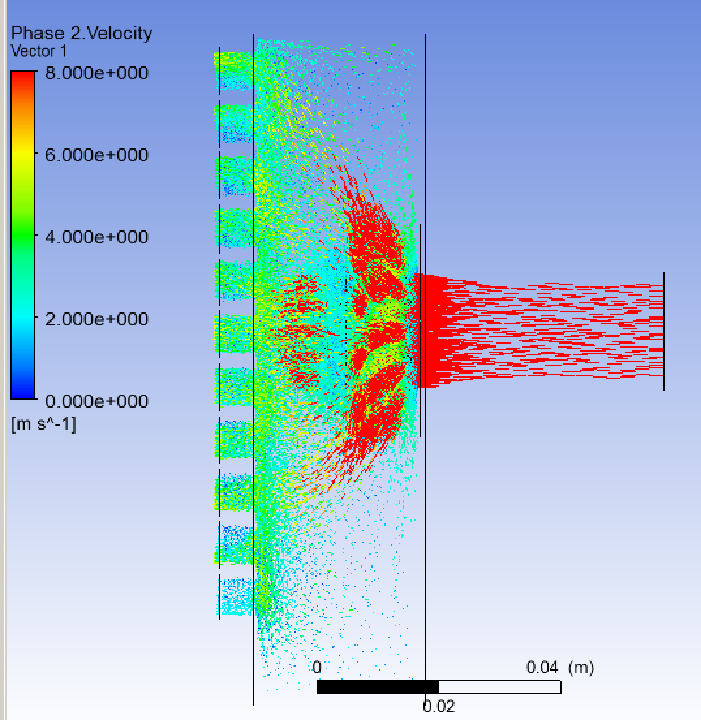 Contact Us

TEL: +86-0517-64510919
Email: gjb@hzssjn.com
Location:Dadiankou District, Hangtou town, Jiande City, Hangzhou, Zhejiang Province, China

Compasny Profile

Hangzhou Shenshi Energy Conservation Technology Co., Ltd (HZSS) is a leading research & development, manufacturing, sales, and service supplier for heat exchangers, energy conservation products. HZSS is located in Hangzhou city, the east of China,...