HZSS is in the CREXPO - Shanghai China Apr. 12-14 2017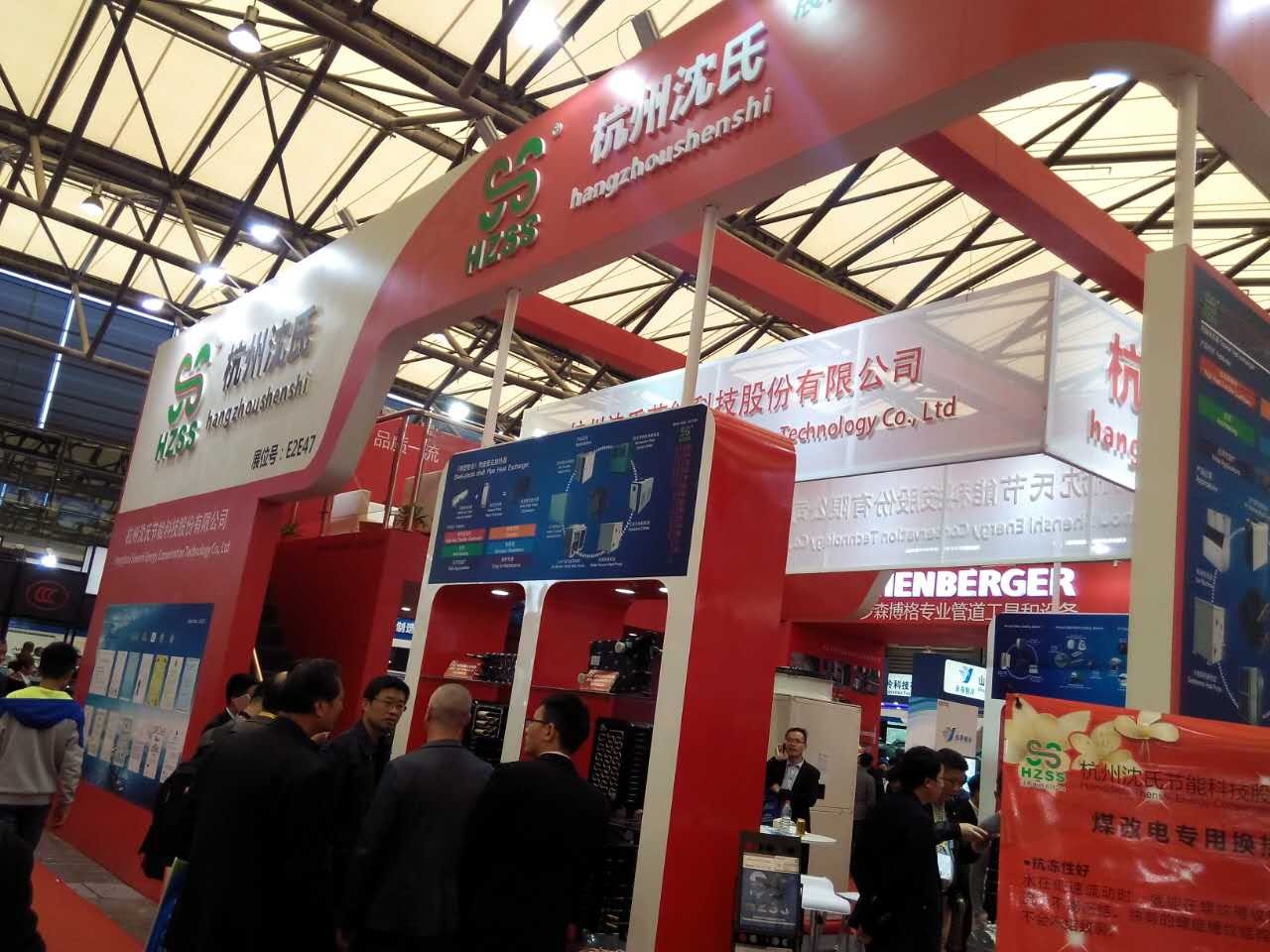 The China refrigeration exhibition will be opening from April 12-14, 2017 in Shanghai this year. HZSS will be there with many kinds of new products meeting our customers.
The Location is :
Shanghai New International Expo Center, China
Booth No. is E2E47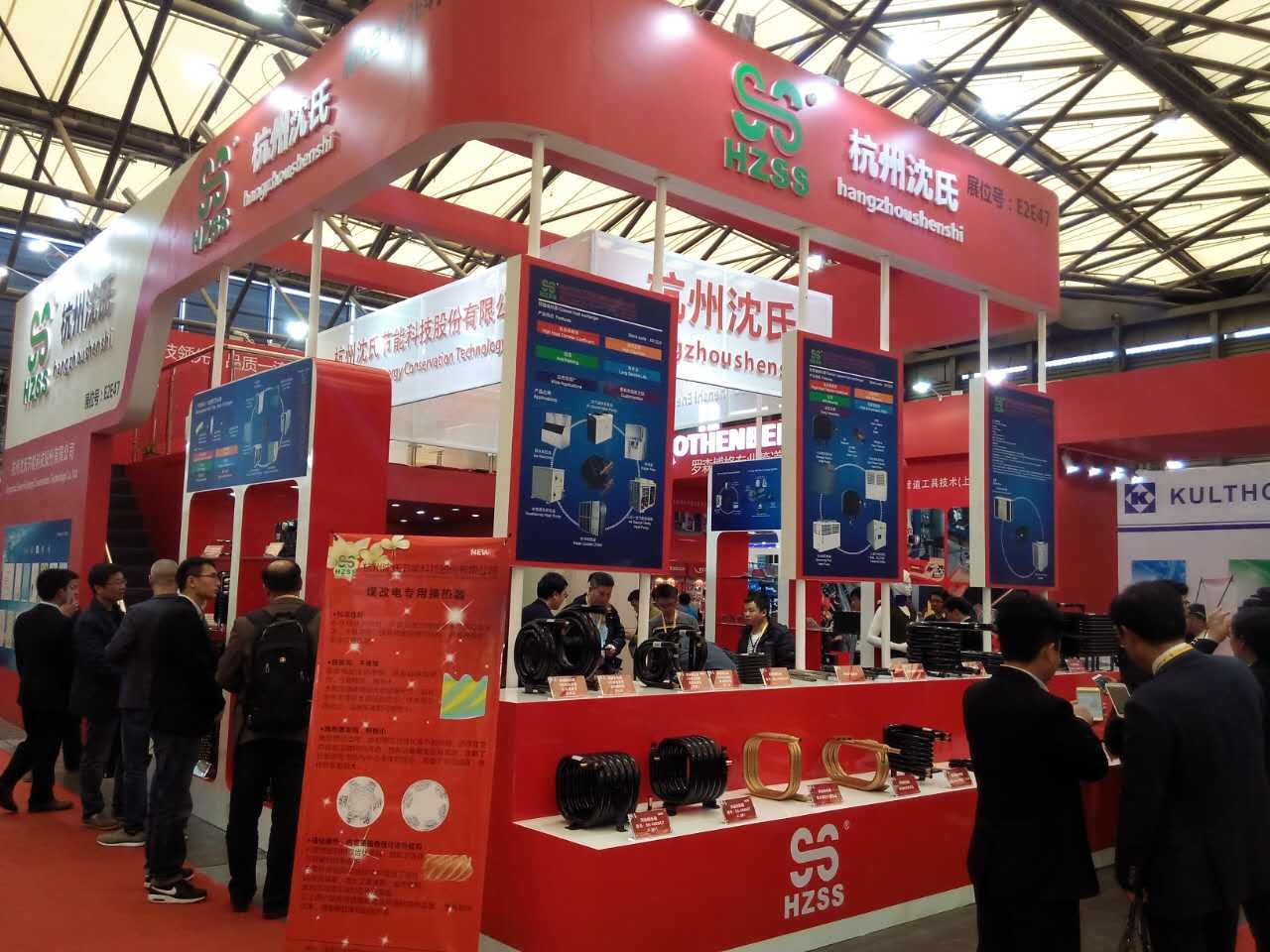 展会现场-1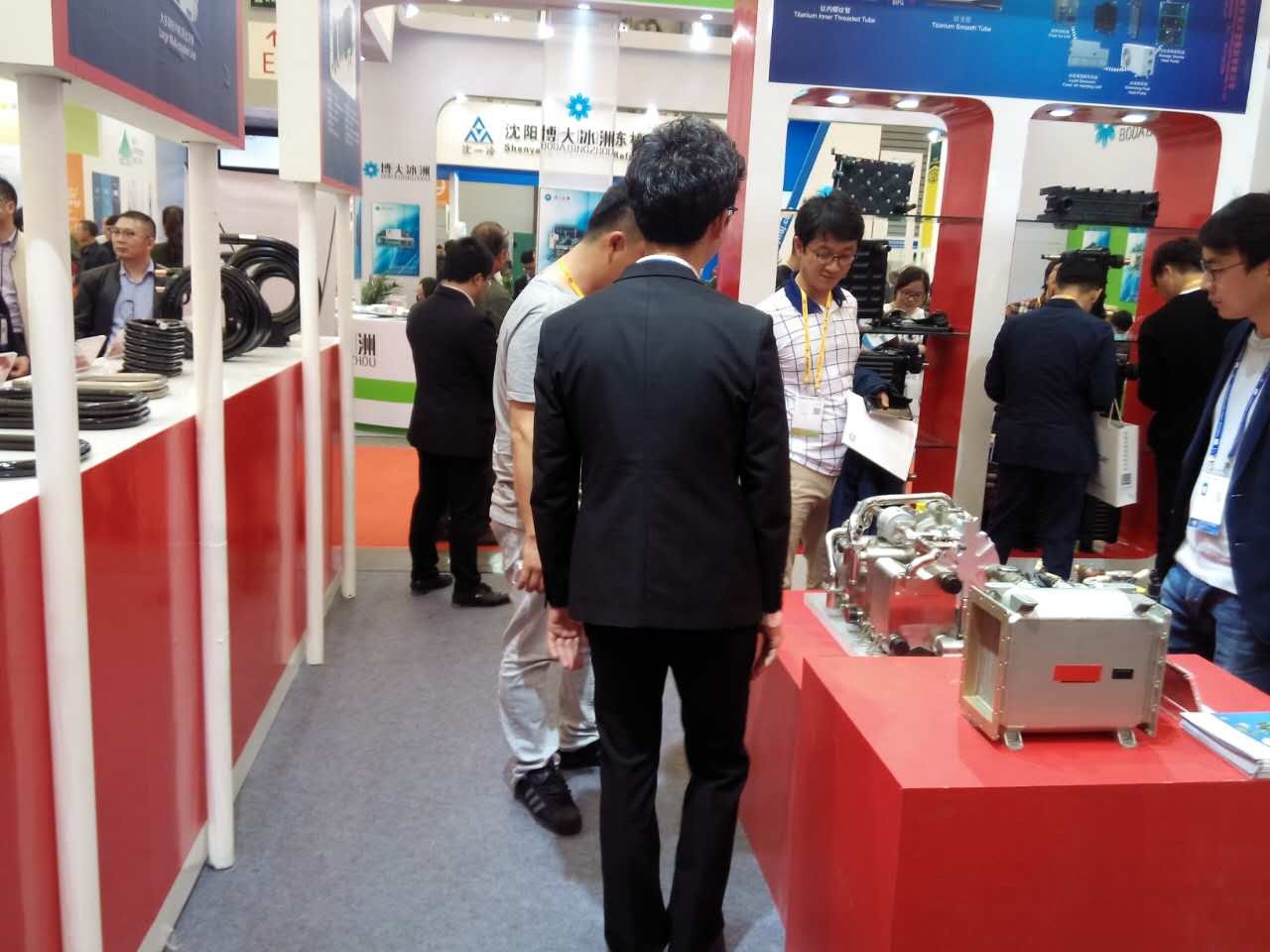 展会现场-2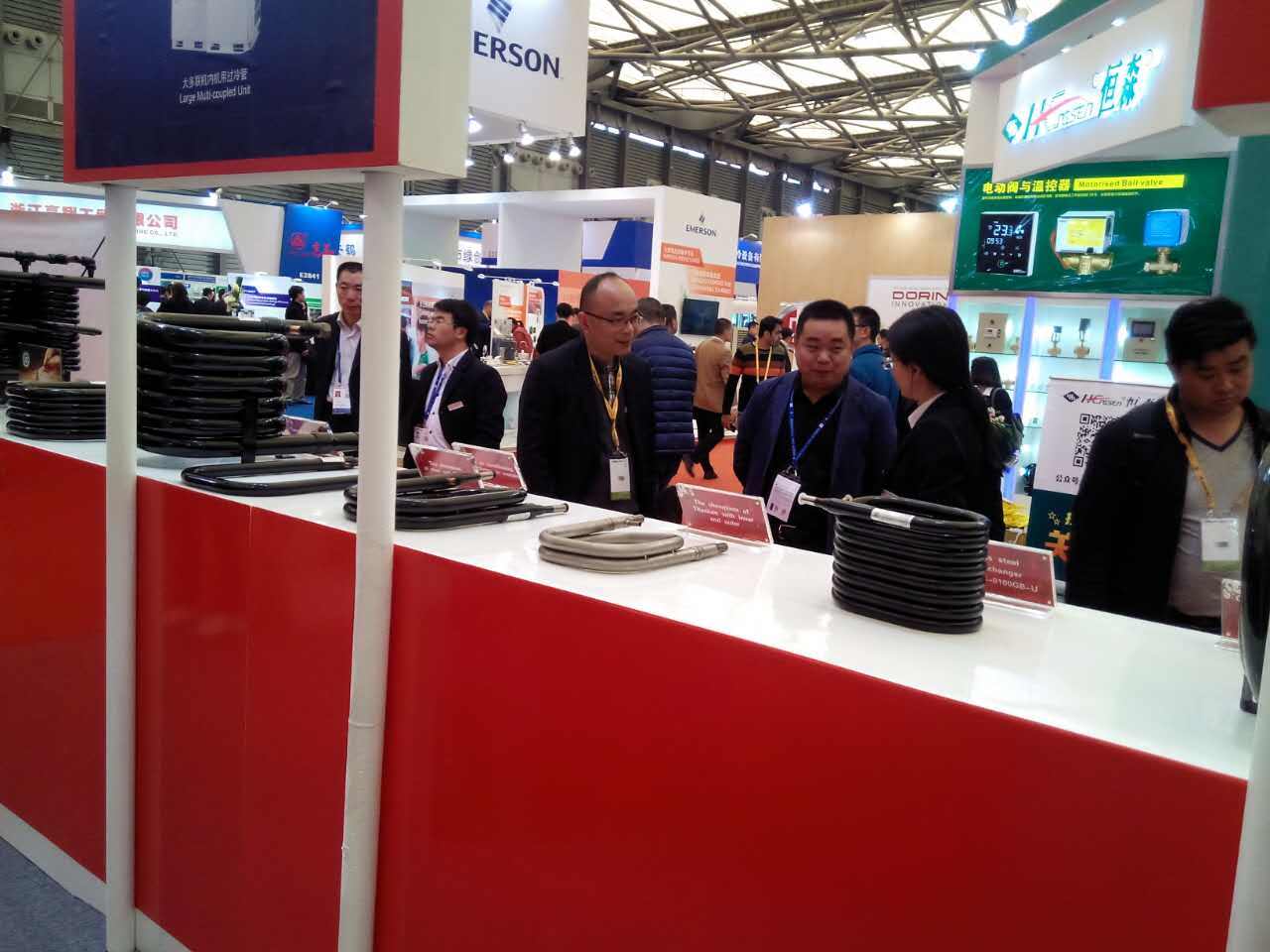 展会现场-3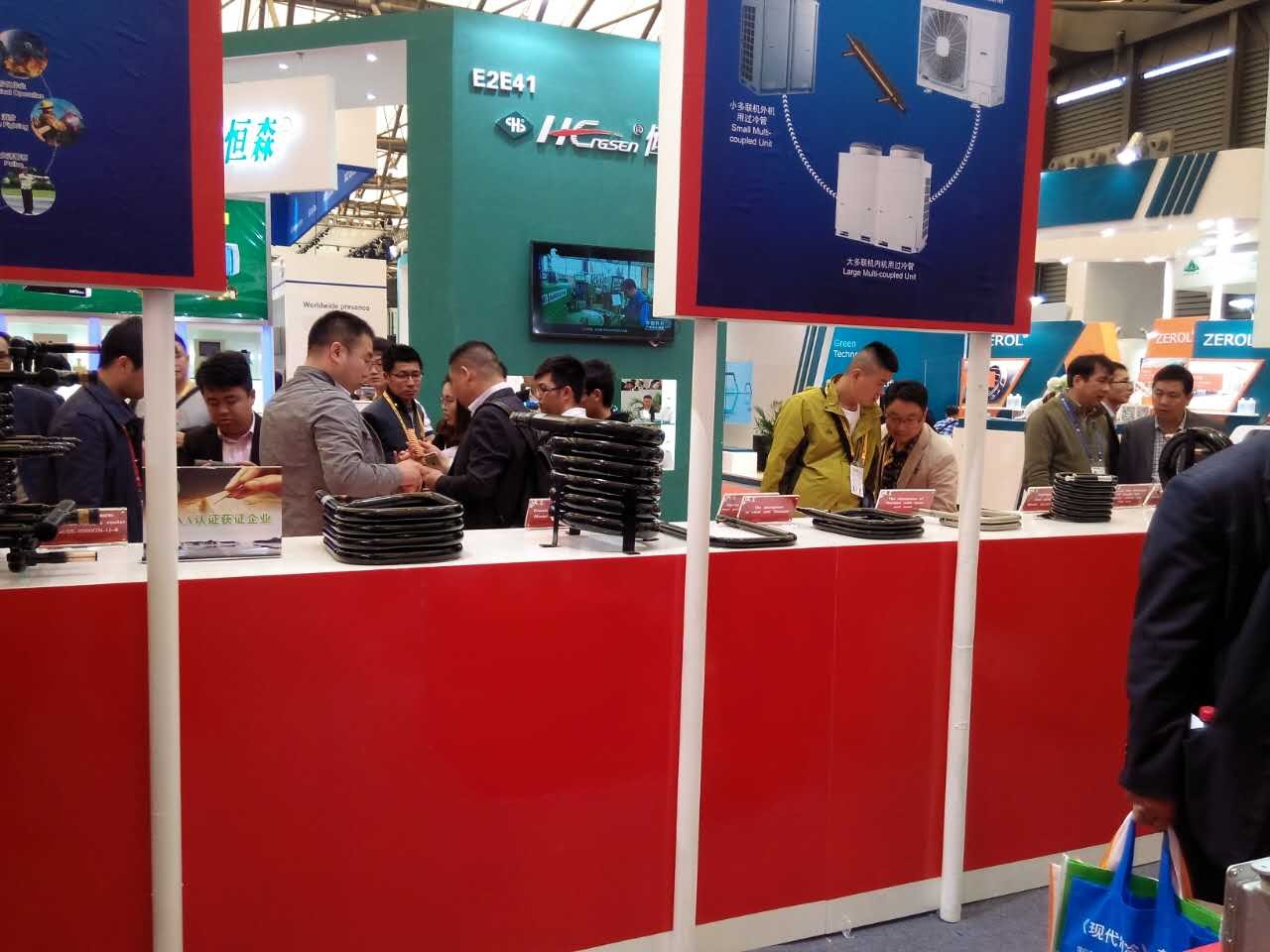 展会现场-4
Contact Us

TEL: +86-0517-64510919
Email: gjb@hzssjn.com
Location:Dadiankou District, Hangtou town, Jiande City, Hangzhou, Zhejiang Province, China

Compasny Profile

Hangzhou Shenshi Energy Conservation Technology Co., Ltd (HZSS) is a leading research & development, manufacturing, sales, and service supplier for heat exchangers, energy conservation products. HZSS is located in Hangzhou city, the east of China,...