Home
>
News
>
Company News
>
Hangzhou news broadcast report on HZSS heat exchanger (model of Air head town)
Hangzhou news broadcast report on HZSS heat exchanger (model of Air head town)
Professional manufacturer of asphalt mOctober 26, 2012, the Hangzhou comprehensive channel will be our company as a model of the city of airlines to enterprises, the relevant reports.
As the first enterprise of the industrial park of the big outlet, the on the one hand, in just a few years, the business scale quadrupled, the enterprise development is flourishing; on the other hand, Chen also actively help local government has introduced the Pu Lin Al and other outstanding enterprises, together big and strong industrial park, these deeds have been highly praised by the relevant departments. Interested friends can further landing in Hangzhou integrated channel, to view the "Hangzhou news broadcast."
and R&D team have over 10 years' experience to focus on asphalt distributor, synchronous pavement surface vehicles and other road machinery and equipment. Based on innovation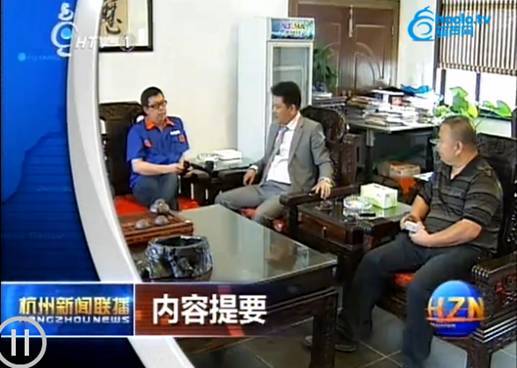 Contact Us

TEL: +86-0517-64510919
Email: gjb@hzssjn.com
Location:Dadiankou District, Hangtou town, Jiande City, Hangzhou, Zhejiang Province, China

Compasny Profile

Hangzhou Shenshi Energy Conservation Technology Co., Ltd (HZSS) is a leading research & development, manufacturing, sales, and service supplier for heat exchangers, energy conservation products. HZSS is located in Hangzhou city, the east of China,...