Home
>
News
>
Company News
>
HZSS heat exchanger vows to be the leader of micro-sized heat exchanger industry
HZSS heat exchanger vows to be the leader of micro-sized heat exchanger industry
On October 18 morning, hangzhou shao of the mayor, jiande chun-lei Chen secretary and jiande Dong Yue mayor and other leaders of a line, on a visit to our research, Shen Weixiang company general manager, Dr Kai-jian wang and other accompanying reception.
Mayor Cui Yushu secret to shao dong introduced the company since the establishment of rapid development, and the company's future planning, "shen will through technology, management and capital aspects of breakthrough, become a miniature heat exchanger industry leader in five years".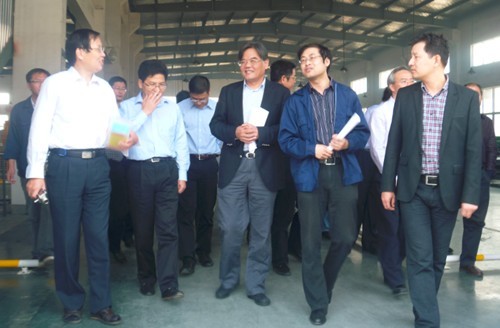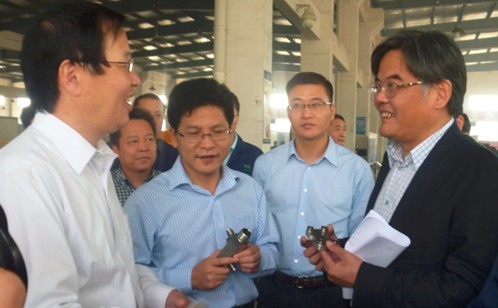 Contact Us

TEL: +86-0517-64510919
Email: gjb@hzssjn.com
Location:Dadiankou District, Hangtou town, Jiande City, Hangzhou, Zhejiang Province, China

Compasny Profile

Hangzhou Shenshi Energy Conservation Technology Co., Ltd (HZSS) is a leading research & development, manufacturing, sales, and service supplier for heat exchangers, energy conservation products. HZSS is located in Hangzhou city, the east of China,...