Home
>
News
>
Exhibition News
>
2019 AHR EXPO HZSS-Demonstrate the direction of the development of the heat exchanger industry
2019 AHR EXPO HZSS-Demonstrate the direction of the development of the heat exchanger industry
2019 AHR EXPO HZSS-Demonstrate the direction of the development of the heat exchanger industry
From January 14th to 16th, the annual 2019 American Heating and Refrigeration Equipment Exhibition was held in Atlanta, USA. HZSS coaxial heat exchangers, shell-and-tube heat exchangers and newly developed microchannel products have made a stunning appearance, showing more energy-efficient, comfortable and efficient Chinese manufacturing for the audience in Atlanta, USA.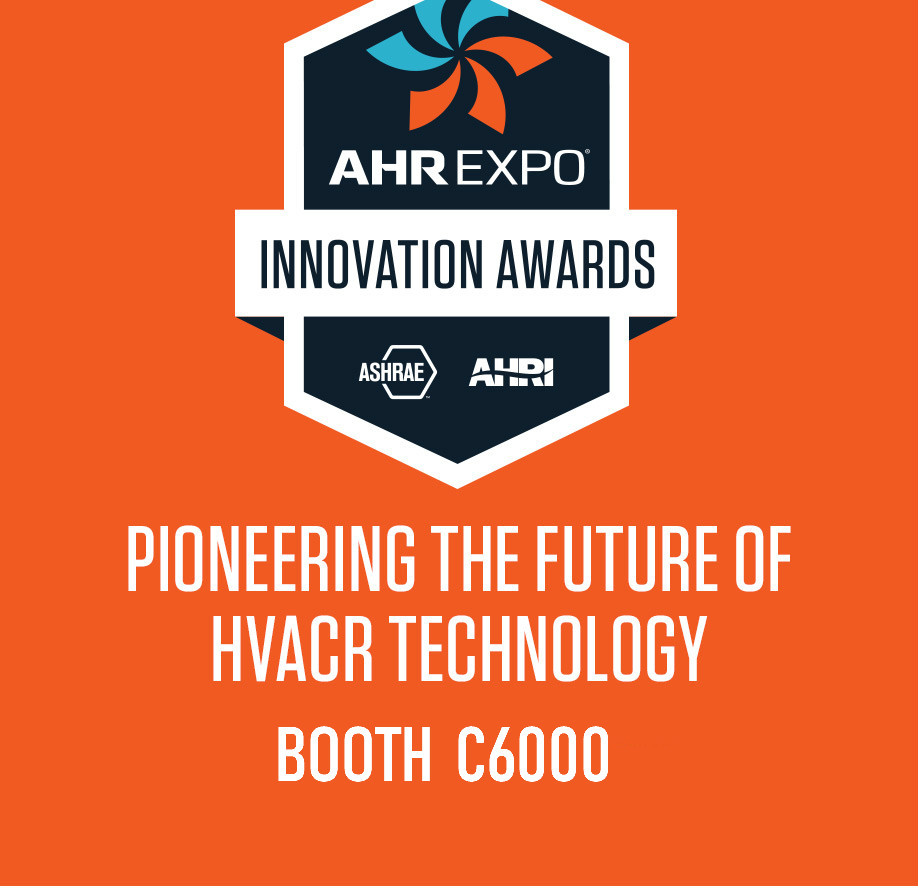 HZSS specializes in the production, marketing and innovation of energy efficient heat exchangers. At present, it has successfully applied in many fields, such as: air-conditioning heat pump, swimming pool, industry, cold chain, home appliances, chemical/pharmaceutical, transportation, energy industry, aerospace, electronic and electrical fields.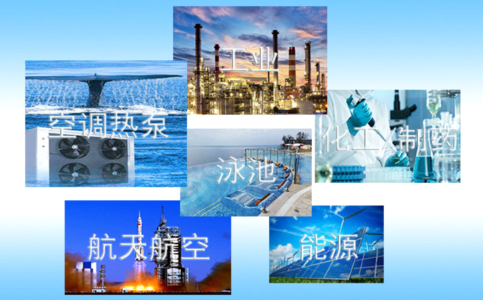 HZSS takes technology as the forerunner and seeks breakthroughs in innovation. Through technology research and development and innovation, the production technology level has been improved, and customers have been provided with quality products to meet the increasingly demanding product demands of the market.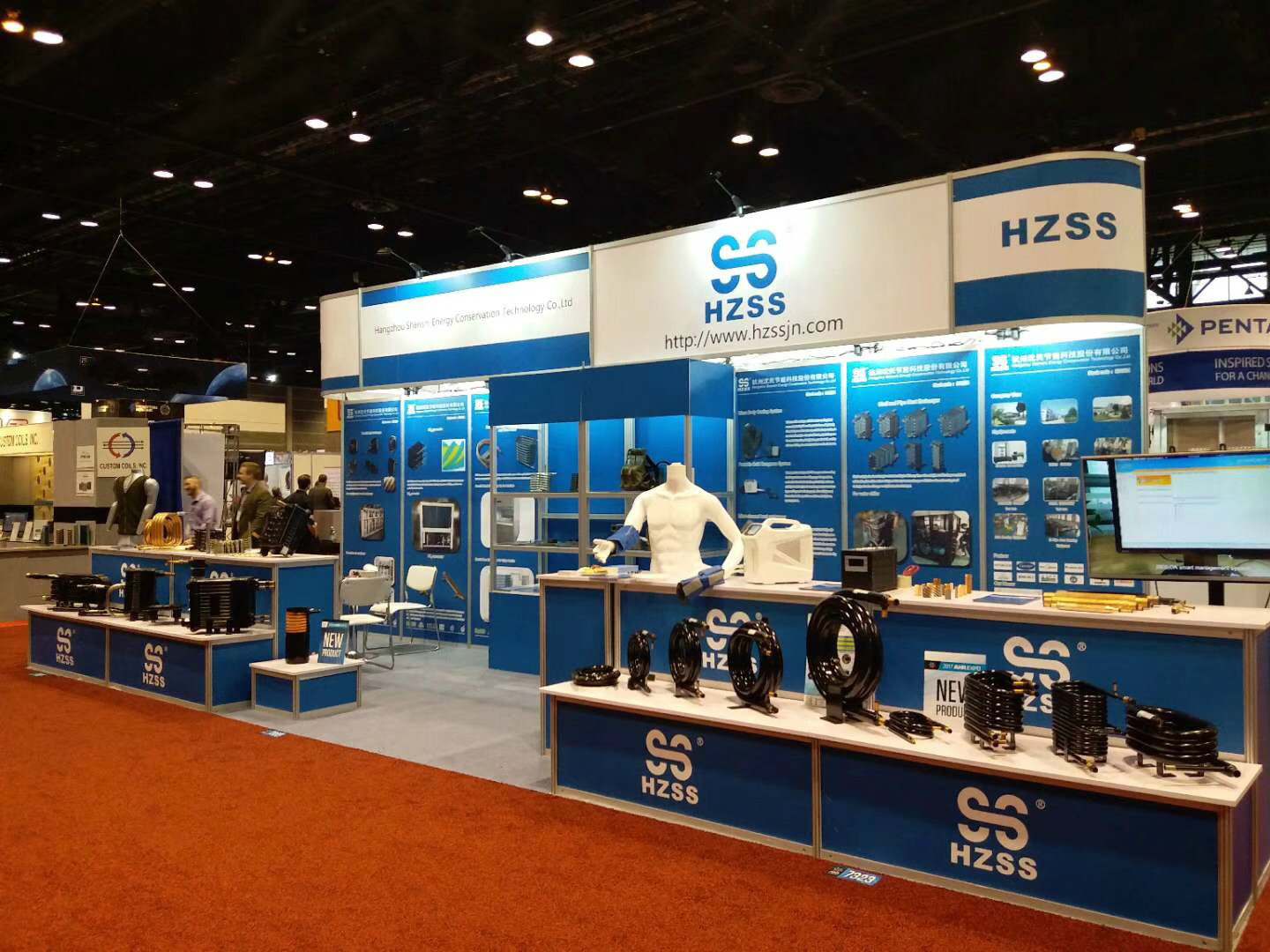 At the exhibition site, HZSS staff introduced the company's products in detail, and carefully answered questions for each customer. The work was highly praised by customers and expressed the high recognition of Hangzhou Shen's product quality and service. It has also conducted extensive exchanges and contacts with well-known enterprises at home and abroad, laying a solid foundation for further cooperation after the meeting.
If you are interested, please feel free to contact us!
Email: shenzeqi@hzssjn.com
gjb1@hzssjn.com
Phone:+86-13750827684
+86-13476087098
Fax:+86-571-64515888
Contact Us

TEL: +86-0517-64510919
Email: gjb@hzssjn.com
Location:Dadiankou District, Hangtou town, Jiande City, Hangzhou, Zhejiang Province, China

Compasny Profile

Hangzhou Shenshi Energy Conservation Technology Co., Ltd (HZSS) is a leading research & development, manufacturing, sales, and service supplier for heat exchangers, energy conservation products. HZSS is located in Hangzhou city, the east of China,...