HZSS in 2020 AHR EXPO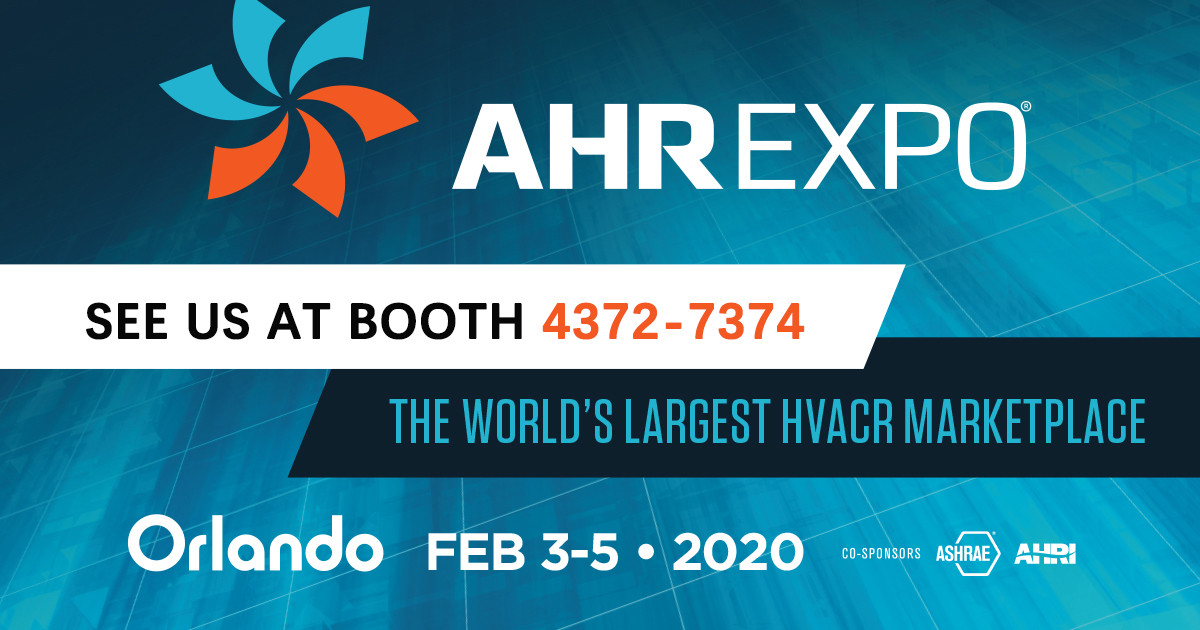 Feb 3-5 2020, AHR EXPO will be held in Orlando, USA.
Shenshi will also come as promised, in the booth 4372+4374. With the products coaxial coils heat exchangers, shell & tube heat exchanger, micro channel heat exchanger, PCHE, plate fin heat exchangers etc.
Waiting for your coming!
Contact Us

TEL: +86-0517-64510919
Email: gjb@hzssjn.com
Location:Dadiankou District, Hangtou town, Jiande City, Hangzhou, Zhejiang Province, China

Compasny Profile

Hangzhou Shenshi Energy Conservation Technology Co., Ltd (HZSS) is a leading research & development, manufacturing, sales, and service supplier for heat exchangers, energy conservation products. HZSS is located in Hangzhou city, the east of China,...