Preventing Epidemics Safely Resume Production
Preventing Epidemics Safely Resume Production
What are you doing under the epidemic?
On the occasion of the Year of the Pig and Rat, the new coronal pneumonia virus suddenly broke out, and the full name is "Corona virus-19" . After the rapid growth was found in the early period, the country and local governments actively adopted protective measures and selfless investment by medical personnel across the country. The epidemic situation is now under good control, and enterprises in various places have gradually begun to resume production.
Hangzhou Shenshi Energy Conservation Technology Co., Ltd., as a high-tech enterprise specializing in the research and development, manufacturing, sales and service of high-efficiency energy-saving heat exchanger products, became one of the first batch of approved resumption enterprises in Hangzhou. The rate of employees returning to work has reached 90%, and the combination of factory production and online office is implemented under the condition that the production capacity, delivery time and delivery are not reduced.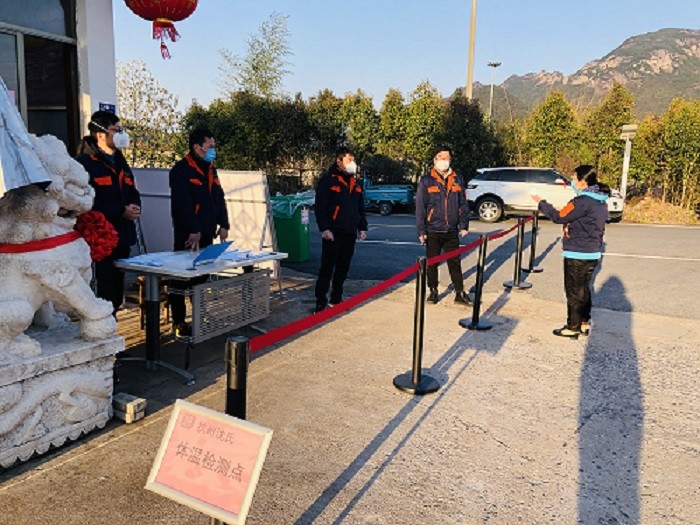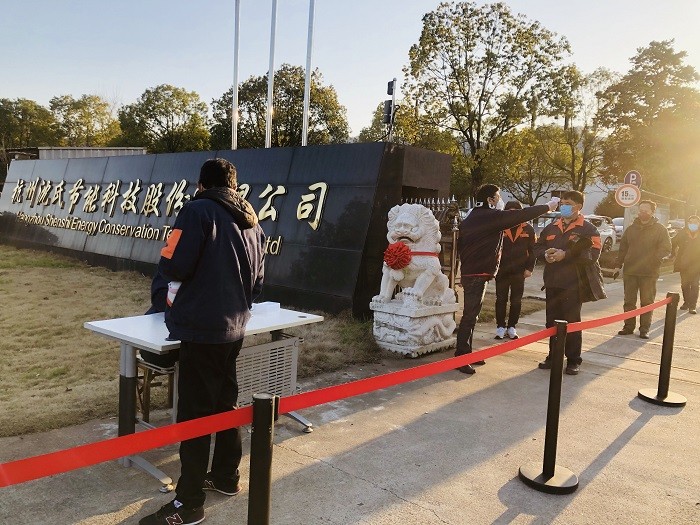 And during the resumption of work, the company implemented the form of "health code" scanning and temperature measurement for each employee to enter and exit the company. At the same time, it also regularly killed key areas such as workshops, canteens, and office premises to achieve batch entry and separate meals to avoid People gather. Preventive safety supplies such as masks will be uniformly distributed to employees who return to work normally, so that each employee who returns to work will never remove the masks during work to ensure the health and safety of employees.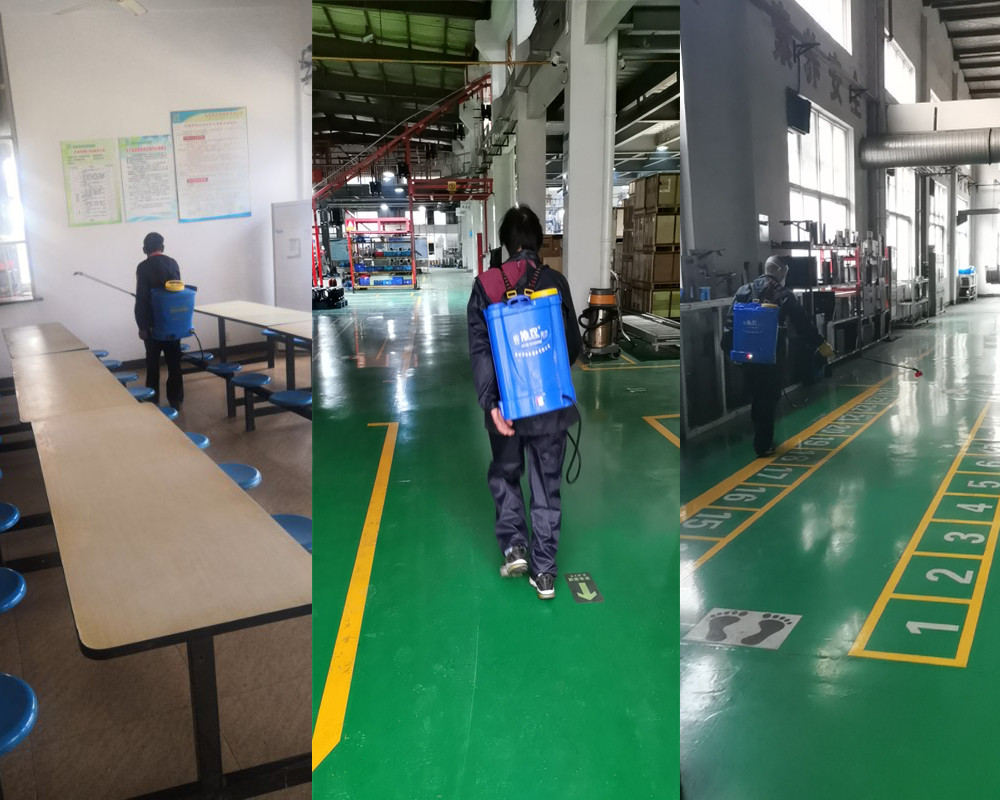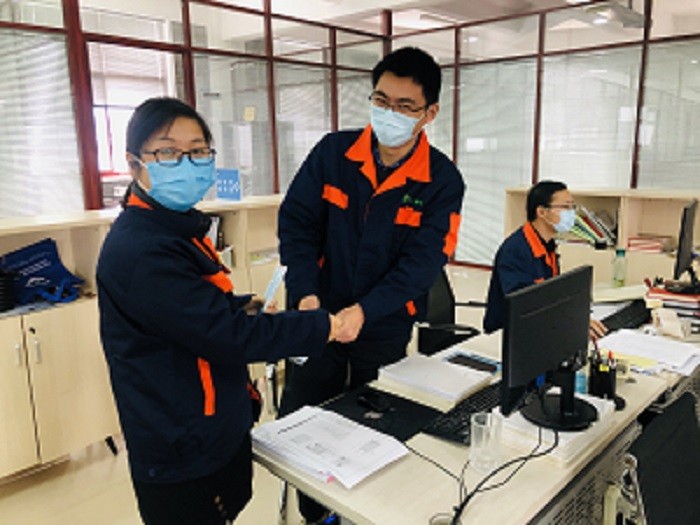 I wish the epidemic will end soon and the society and companies from all walks of life will be on track!
Contact Us

TEL: +86-0517-64510919
Email: gjb@hzssjn.com
Location:Dadiankou District, Hangtou town, Jiande City, Hangzhou, Zhejiang Province, China

Compasny Profile

Hangzhou Shenshi Energy Conservation Technology Co., Ltd (HZSS) is a leading research & development, manufacturing, sales, and service supplier for heat exchangers, energy conservation products. HZSS is located in Hangzhou city, the east of China,...