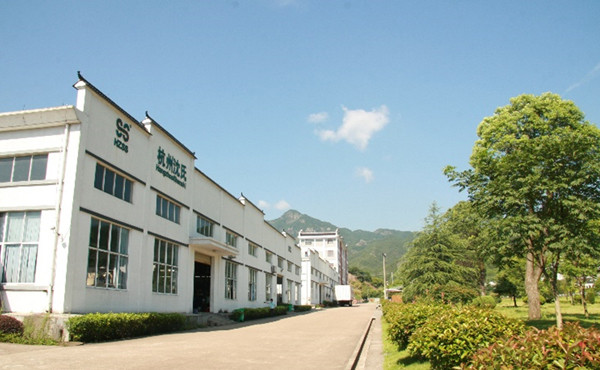 HZSS manufacturing base is located in jiande, zhejiang province, hangtou town, big mouth industrial park, covers an area of about 44000 ㎡, accounts for about a quarter of the entire park size, the main production of coaxial pipe heat exchanger, shell and coil heat exchanger, integrated microchannels heat exchanger, micro refrigeration systems, etc., is a domestic famous production base of the heat exchanger. After it was completed in 2007, it cost about 50 million RMB and invested in various modern production processing and experiment equipment. After 2012, following the current pace of the world industry, we are expected to invest 100 million RMB to build a modern, automated production and processing system. Through this system, we have linked the company's purchasing, production, planning, sales, after-sales and other links, and the data is Shared in real time, and the efficiency of work has been greatly improved.
Please send your message to us
Contact Us

TEL: +86-0517-64510919
Email: gjb@hzssjn.com
Location:Dadiankou District, Hangtou town, Jiande City, Hangzhou, Zhejiang Province, China

Compasny Profile

Hangzhou Shenshi Energy Conservation Technology Co., Ltd (HZSS) is a leading research & development, manufacturing, sales, and service supplier for heat exchangers, energy conservation products. HZSS is located in Hangzhou city, the east of China,...