HZSS Mission
--Smart solution for you
We always adhere to through technological innovation to enhance product quality and cost-effective.
We strive to practice the faith of "creating value for customers, creating opportunities for staff, creating profits for shareholders, creating wealth for society", and HZSS work hard and struggle to create a harmonious living space and realize the great ideal.


HZSS Prospect
---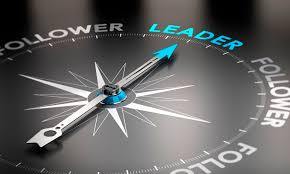 HZSS committed to become the leader of heat exchanging industry, and make HZSS a famous brand for heat exchangers.
Core Value
---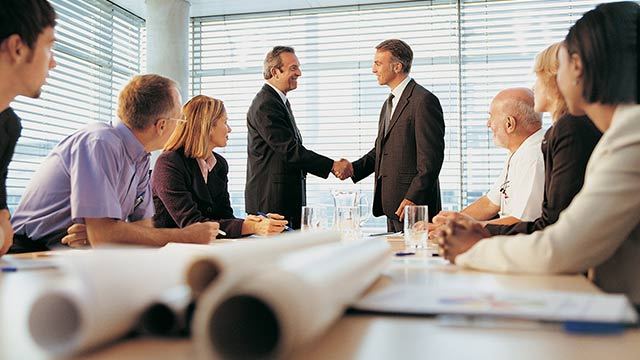 Customer First
Achievement of customers and meeting customers' multi-directional needs are the value of our enterprise.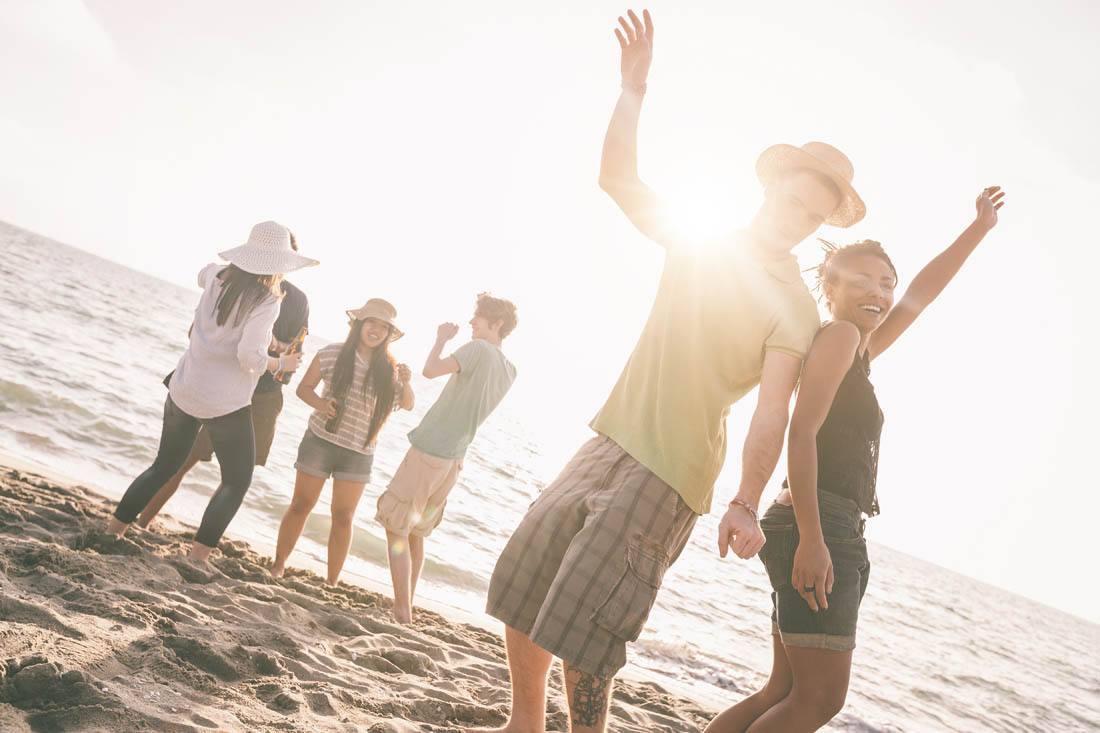 People Oriented
HZSS respect our employees, and provide them with fair and equitable opportunities for development, and rewards our employees match their contributions.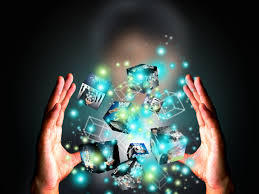 Continuous Innovation
HZSS encourage continuous management innovation and technological innovation, and constantly enhance core competitiveness, and enable enterprises to get sustainable development and growth.


Human Resource Guidelines
---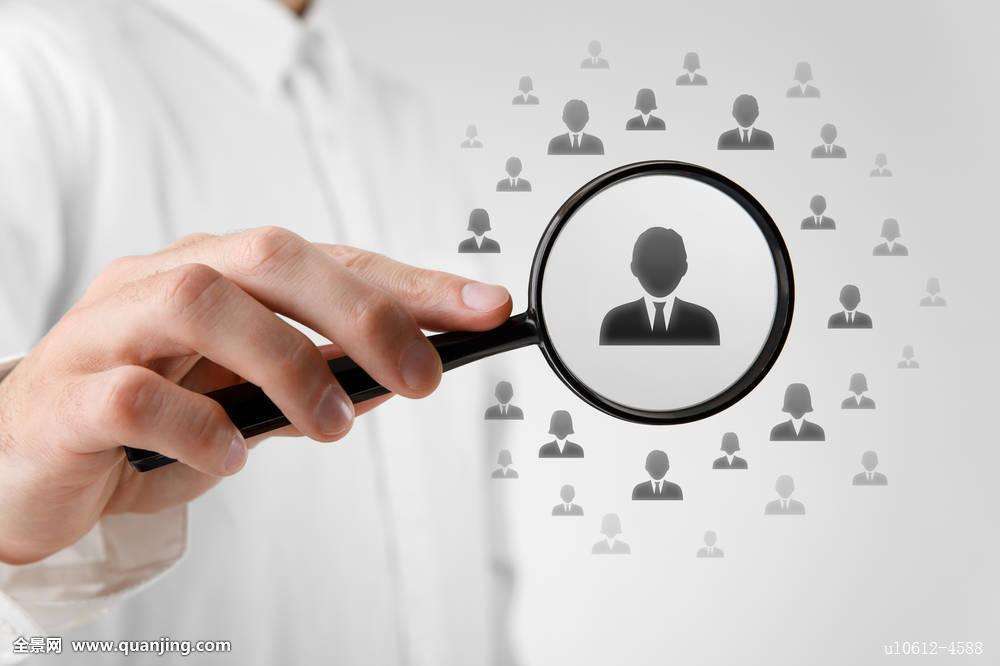 The Value of our employee is HZSS' first capital; HZSS treat employees fairly and openly. We don't promise lifetime employment, but focus on training employees' ability to obtain employment for life.
Talents Promotion:Identify with HZSS culture; Due diligence, position and ability match; innovativeness.
Enterprise·Society·Environment
---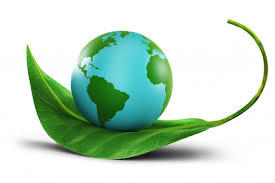 Abide by business ethics, integrity and lawful operation
Actively assume social responsibility and fulfill social civic duty
Take good care of the employees and actively develop charity
To protect environmental protection, Take responsibility for environmental protection on our own initiative and promote the development and popularization of environmental protection technology.