HZSS: Adhere to innovation to lead the development of high quality
HZSS: Adhere to innovation to lead the development of high quality
Hangzhou Shenshi Energy Conservation Technology Co., Ltd.(HZSS) was set up in the year of 2005 (the original name was Hangzhou Shenshi Heat Exchanger Co., Ltd.), and now located in Hangzhou Jiande, Zhejiang Province, China. HZSS is a professional coaxial heat exchanger, coil in shell heat exchanger and shell tube heat exchanger manufacturer, and owner of the global-leading technology of integrated micro-channel heat exchanger and small climate system. HZSS focus on production and marketing and innovation of high efficiency and energy saving heat exchangers. Our products have been successfully applied in such areas as: air-conditioning heat pumps, swimming pools, industrial, cold chain, home appliances, chemical/pharmaceuticals, transportation, energy industry, aerospace, electronics and electronics.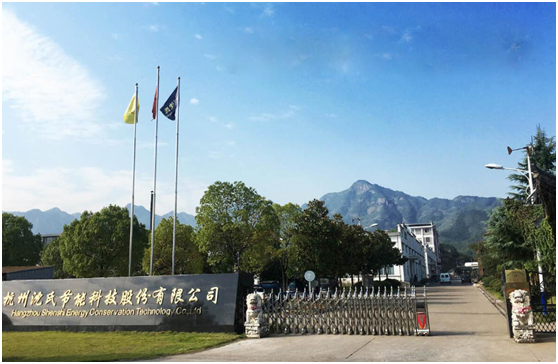 The high-speed development of HZSS energy-saving benefits from our persistent pursuit of innovation. Our positioning is not only an excellent supplier for complete machine manufacturers, but also a high-tech enterprise that is constantly innovating and can bring value to customers with innovative products. Continuous R&D investment allows us to launch smaller, more costly products every year, especially in the coal-to-electricity and heat pump markets, with irreplaceable advantages.
The key to HZSS being able to gain technological leadership is that we do not sell for sales but sell for technology. We provide solutions for every customer, which can bring various improvements to our customers. At the end, we can also give our customers the highest price/performance ratio, so our products will become more and more popular.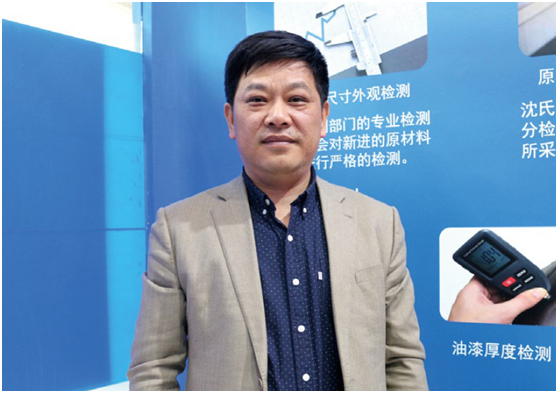 Hangzhou Shenshi Energy Conservation Technology Co., Ltd. Chairman Weili Shen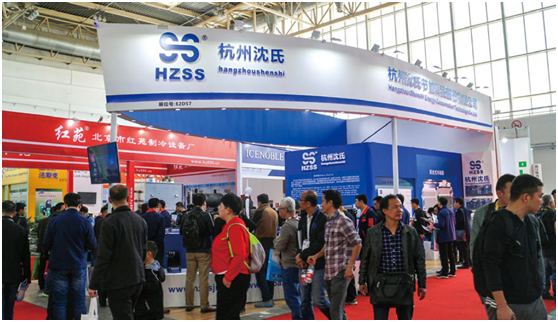 Featured Products: Coaxial Tube Heat Exchanger, Shell and pipe Heat Exchanger
HZSS coaxial tube heat exchanger has the advantages of good frost resistance, self-scavenging, non-blocking, low solder joints, good pressure, high heat exchange efficiency, enhanced heat exchange, long service life, etc. It is widely used in heat pump water heater condensation. Chiller condensers or evaporators, pool heat pump condensers, water (ground) source heat pump condensers or evaporators, CO2 heat pump air coolers, or regenerators.
HZSS shell and pipe heat exchanger also has the advantages of good frost resistance, corrosion resistance, long service life, and high heat exchange efficiency. The chiller evaporator, pool heat pump condenser or evaporator, aquaculture thermostat evaporator or condenser, salt solution dehumidification unit condenser or evaporator and other fields have a wide range of applications.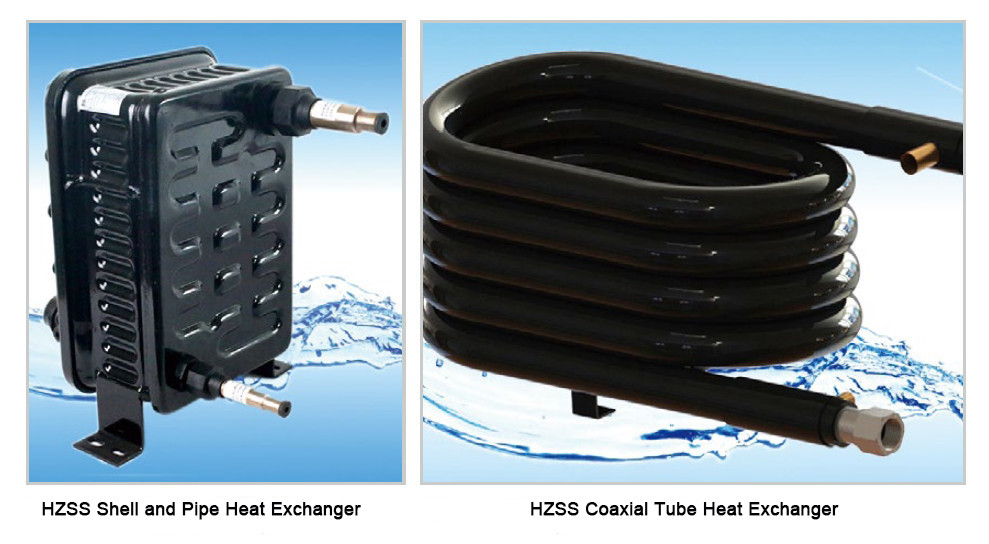 Contact Us

TEL: +86-0517-64510919
Email: gjb@hzssjn.com
Location:Dadiankou District, Hangtou town, Jiande City, Hangzhou, Zhejiang Province, China

Compasny Profile

Hangzhou Shenshi Energy Conservation Technology Co., Ltd (HZSS) is a leading research & development, manufacturing, sales, and service supplier for heat exchangers, energy conservation products. HZSS is located in Hangzhou city, the east of China,...